Your information request has been received. You will be receiving a call from an Evolve IP Technology Advisor shortly, usually within 24 business hours of submitting your request.
Should you have any questions in the mean time, please feel free to contact us at
info@evolveip.net

or by phone at 877.459.4347.
Need reading material while you wait? Check out our blog for the latest industry insight.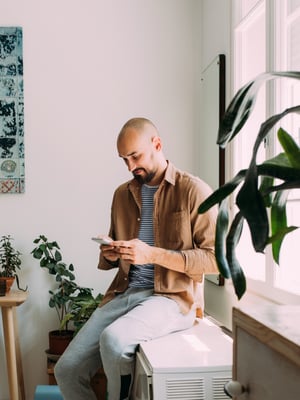 Simplify and future-proof your technology footprint with Evolve IP






It's nearly impossible to stay on top of every change in technology. Partner with Evolve IP and gain the combined experience of hundreds of technologists, all acting as an extension of your IT team. Helping you do more with less.
Featured By



Certified By