A comprehensive guide to help your team work efficiently anywhere using Microsoft Teams.
Microsoft Teams Best Practices can be a major help in taking advantage of this powerful business collaboration tool. Download our Microsoft Teams best practices guide today and get started thinking about your Teams governance – it will make your users' experience better and help them maximize productivity (and please feel free to share in your organization!)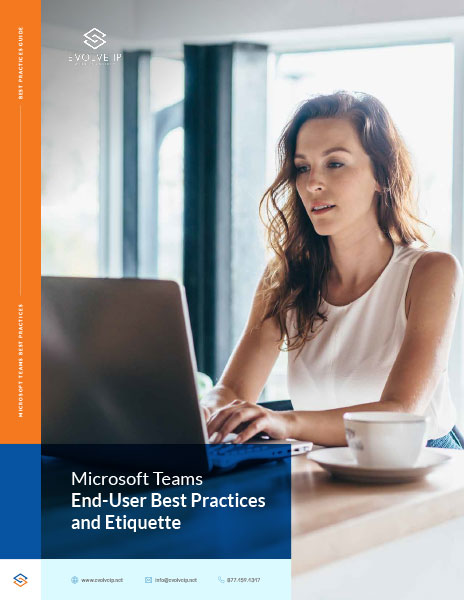 Simplify and future-proof your technology footprint with Evolve IP






It's nearly impossible to stay on top of every change in technology. Partner with Evolve IP and gain the combined experience of hundreds of technologists, all acting as an extension of your IT team. Helping you do more with less.
Featured By



Certified By