Ready for Simplified Desktops?
By virtualizing desktops and applications and moving to the cloud, organizations can realize many benefits — centralized and simplified management and orchestration, greater business agility, improved security and compliance, and reduced IT capital expenditures (CAPEX) and total cost of ownership (TCO) — across their entire IT infrastructure portfolio, from servers, storage, and networking to desktops and applications.
Download the Desktop as a Service (DaaS) for Dummies Guide to explore how today's workforce has evolved and what it means for desktop computing and businesses.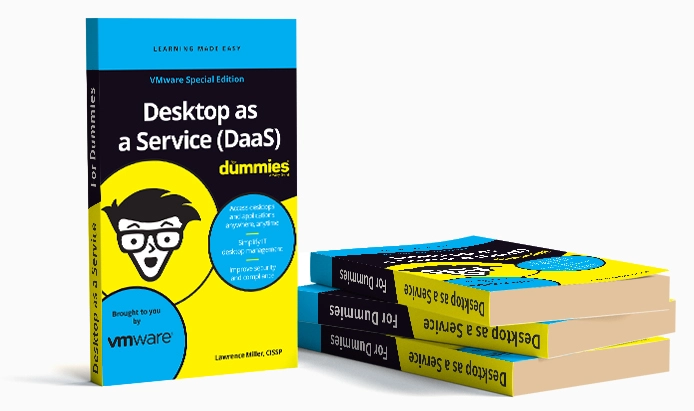 Simplify and future-proof your technology footprint with Evolve IP






It's nearly impossible to stay on top of every change in technology. Partner with Evolve IP and gain the combined experience of hundreds of technologists, all acting as an extension of your IT team. Helping you do more with less.
Featured By



Certified By