SaaS is exploding. Unless you live on Mars this is a pretty obvious statement! But what isn't perhaps as obvious is the gaping hole this explosion is causing in your IT security posture. This guide looks at security concerns as well as solutions including Identity and Access Management and the value of SSO and SAML applications. Lastly, it presents a view of standardized mobile Workspaces that deliver SaaS, legacy, on-premises applications and cloud desktops on any device.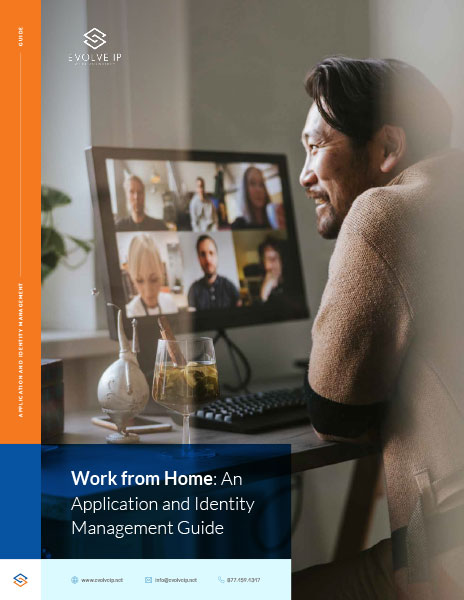 Simplify and future-proof your technology footprint with Evolve IP






It's nearly impossible to stay on top of every change in technology. Partner with Evolve IP and gain the combined experience of hundreds of technologists, all acting as an extension of your IT team. Helping you do more with less.
Featured By



Certified By