Turn up the heat this summer...
Giving channel partners the tools to grow in summer 2023
Duration:

19th July - 1st October


#Powering Partnerships
Evolve IP has teamed up with some of its top technology partners to launch a 'sizzling' summer program – designed to turn up the sales heat for reselling partners.

To effectively support reselling partners, Evolve IP is hosting quick-fire webinars every two weeks, offering tips and advice so resellers can make the most of the opportunities available.

license upgrades

pre-packaged business tools

headset offers
Business analytics

CRM Integrations
Evolve IP Summer Campaign Information
Everything you need to know for Evolve IP's Summer 2023 Campaign. Learn about what it is on offer and how the offers work, plus add any of the upcoming quick-fire webinars to your calendars.
Try Before You Buy
These summer incentives offer a try-before-you-buy scheme, licensing upgrade, a new pre-packaged business tool, a free headset offer, plus additional integrations that provide business insights using next-generation UC telephony and CRM integration...
Anywhere Reporting:
Turn on business insights and show your customers the power of business analytics and switch on analytics for 30 days.
Evolve Anywhere with Webex:


Did you know that Webex Standard & Plus are the same price as Basic? Upgrade your customers and offer a wider range of features to their UC.

Anywhere Call Recording & Voice AI:
Introducing Moments

-

the latest offering from Evolve IP – powerful prepackaged AI that supports sentient analytics and frequent keywords.

Anywhere Integrator:




Take advantage of over 350 integrations to enhance your customer's UC.
Throughout the program we will be sharing insights and tips to help you roll out these additional tools and services to your customers, enabling you to get the most out of the latest UC service offering. Plus, we have scheduled a series of short digestible webinars, providing you with a simple breakdown as to what is on offer. Making sure you get the most out of the incentives available to you.
If you have any questions prior to any of the webinar sessions, please contact your Partner Manager directly and they will be happy to assist.
Anywhere Reporting: Switching On Business Analytics
Wednesday 26th July
AT 11:00 - 11:20
HOST – Ross Clinch & Oliver ​Harrison
Join Partner Manager, Ross Clinch & Solutions Consultant, Oliver Harrison as they deep dive into Akixi's LUTB offering and learn from current Channel Partners and see how they are benefitting from it.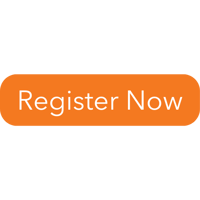 Evolve Anywhere with Webex: Free Upgrade
Wednesday 9th August

At 11:00 - 11:20
HOST – Craig Newell & Rich​ Howson
Did you know that you are paying the same for Webex Basic as you are for Webex Standard & Plus? Join Craig Newell & Richard Howsen as they explain how net new customers can benefit from lots of new features

Anywhere Call Recording: Sample New Moments
Wednesday 23rd August
AT 11:00 - 11:20
HOST – Alex Finn & Adrian​ Penny
Senior Solutions Consultant, Adrian Penny & Global Partner Manager, Alex Finn introduces the latest solution from Dubber, Moments - the prepackaged AI solution to help businesses during critical conversations.

Anywhere Integrator: Offer over 350 integrations
Wednesday 30th August 

AT 11:00 - 11:20
HOST – Scott Rixon & Claire Potts
Offer customers access to over 350 integrations with Cara Unite. Led by Solutions Director, Scott Rixon & Partner Manager, Claire Potts. Gain further insights into the offer available and understand how the tool can enhance your communication strategy.

This campaign runs from 19th July until 1st October 2023. Each element of the campaign has varied terms and conditions, based on the existing customer base and new customers being added to the platform. Please contact your Partner Manager for further details.
Summer Campaign Resource from Evolve IP


"We want to make this a fun and exciting opportunity for our partners. Our mascot for the campaign is there to get people engaged. Our campaign aims to add more 'bite' to reseller sales at what can traditionally be a quieter time of the year – so they can re-engage with their customers about a range of high-quality products and services."
Jamie Hughes, Sales Director Director at Evolve IP
Read the news and find out more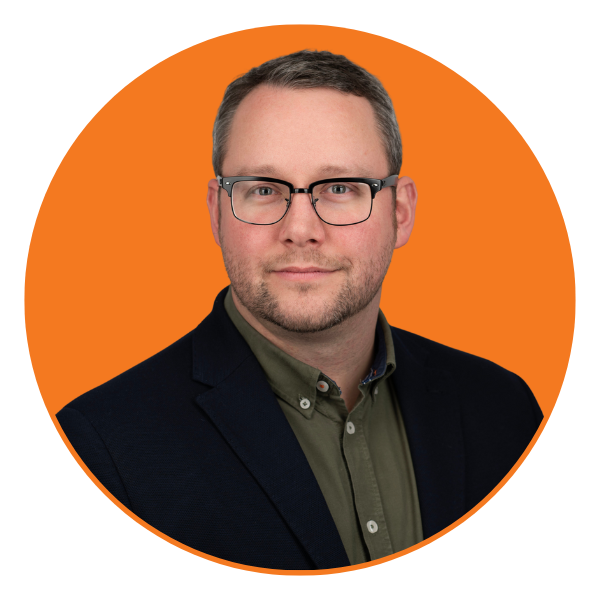 Simplify and future-proof your technology footprint with Evolve IP






It's nearly impossible to stay on top of every change in technology. Partner with Evolve IP and gain the combined experience of hundreds of technologists, all acting as an extension of your business. Helping you do more with less.
Featured By


Certified By