Virtual Desktop Solutions
Securely access company data and apps from
anywhere, on any type of endpoint device





IT is always being tasked to do more with less.
Teams need tighter security and an easy to manage infrastructure. They need predictable monthly operating expenses. They need faster onboarding. All while reducing technical debt.
That's where

Desktop as a Service

comes in.
Eliminate the endless cycle of procuring, provisioning, maintaining, securing, and managing multiple devices.
We handle it all in the background, so you can focus on strategic projects and get more done.

Secure the edge and free yourself from the worry of sensitive data being compromised
Predict the exact cost of users and remove uncertainties that come with older technologies
Work from anywhere, on any device and eliminate the need to constantly refresh hardware every few years
Simplify operations by enabling IT to add and deploy new users on Citrix, VMware and Azure within minutes vs. days/weeks

As an extension of your IT team, we deliver tailored support & consultative guidance 24x7x365 to help simplify IT
Only DaaS that Fully Integrates with UCaaS & CCaaS.
Communicate and collaborate internally and externally with 99.999% uptime and native user experience

Omnichannel contact center that provides advanced reporting to monitor staff & speed up decision making

Enterprise-grade calling, messaging and meetings, all within a single app with latest features to ensure agility
Comprehensive Suite of Cloud Solutions
We are the only DaaS Provider that Fully Integrates with UCaaS & CCaaS

Microsoft Teams

Contact Center

Cisco Webex
Microsoft Teams
Contact Center
Cisco Webex
Ready to start a conversation?
We're trusted technology experts that work as an extension of your company's IT team. From the first exploratory appointment to post-implementation support, we're always available.
Join the ever-growing community of 2,559+ leaders in IT
(Read time per email 2-3 minutes)
We handpick the most important news, tools, and expert interviews to share what's working (and what's not) in IT.
Insights that cut through the noise to understand what's effective.
Sneak peeks of new strategies that other IT leaders (just like you) are using.
Engaging interviews showcasing how others are managing their teams (and growing their own careers).
We work along side the customer as an extension of their team
to help them solve problems, simplify IT & grow
Here is what our customers have to say about our customer support and service team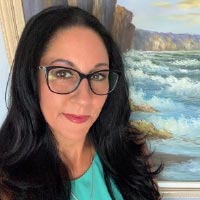 LISA CARDINALE
"It's been a great experience working with the Evolve IP team since onboarding. Our account manager, Lisa Cardinale always stays on top of matters we have. The support team is also very responsive and provides the solution in a timely fashion."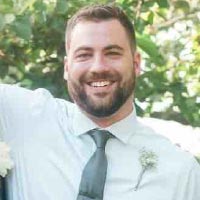 BRADY MORRISSEY
"Brady is excellent, helpful, responsive and willing to meet whenever we have had issues."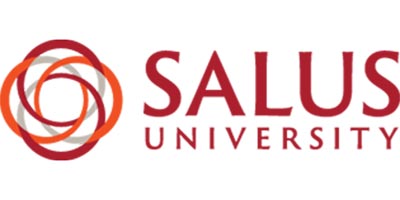 LAUREN CARNEVALI
"We are happy with the level of service provided by Lauren Carnevali and Lara Hangley. Their support means everything. Thank you."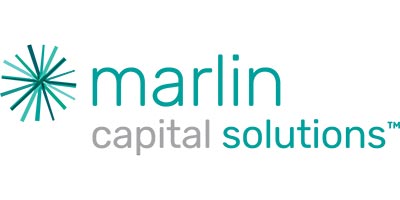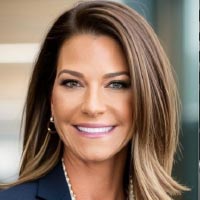 JENNIFER PIPERATO
"Jenn Piperato is a fantastic account manager. She is knowledgeable about your products, our environment, and when and where to escalate items. She is customer focused, a champion for our needs and an absolute asset to your organization."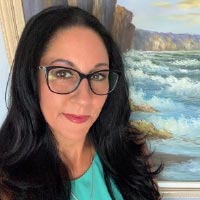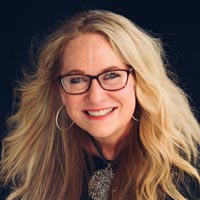 LISA CARDINALE
"I love working with Lisa Cardinale and Jennifer Gann. They are the best!"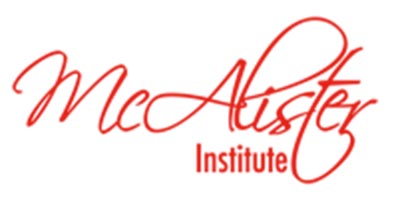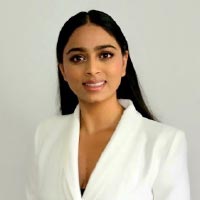 JANKI PATEL
"Janki Patel and Lara Hangley are amazing! They are always willing to help and escalate any ticket that I may need help with when entered for a trouble. However, it is very rare that the tech team doesn't pick up the ticket ASAP. All services with EvolveIP are amazing and I enjoy working with everyone on the Evolve team!! Great work!"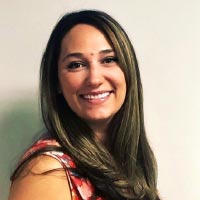 LAUREN COBEN
"The entire team has been extremely solid in supporting our efforts and responding to incidents. Lauren especially has gone above and beyond in making sure we get appropriate resources involved when needed and responding very quickly. We appreciate her and everyone on the team."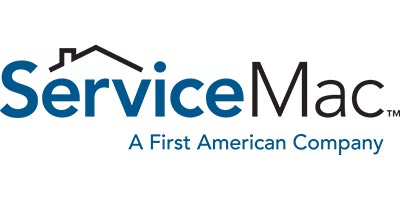 Simplify and future-proof your technology footprint with Evolve IP






It's nearly impossible to stay on top of every change in technology. Partner with Evolve IP and gain the combined experience of hundreds of technologists, all acting as an extension of your IT team. Helping you do more with less.
Featured by



Certified By