Evolve IP integreert Microsoft Teams met Cisco Broadsoft. Deze native integratie op platform niveau, lost de beperkingen van Microsoft TeamsPhone System op, waarborgt de beschikbaarheid en biedt hoogwaardige spraakkwaliteit. Op basis van deze twee platformen, aangevuld met eigen IP, realiseert Evolve IP flexibele, purpose-built samenwerkingsoplossingen. Op maat gemaakt naar de unieke behoefte van uw bedrijfsomgeving. Zo verhoogt u de productiviteit van uw medewerkers!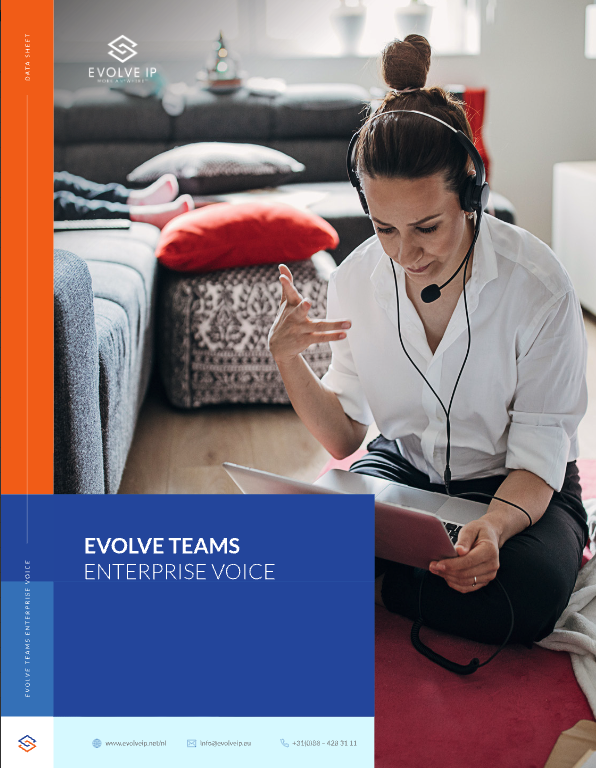 Simplify and future-proof your technology footprint with Evolve IP






It's nearly impossible to stay on top of every change in technology. Partner with Evolve IP and gain the combined experience of hundreds of technologists, all acting as an extension of your IT team. Helping you do more with less.
Featured By



Certified By