Making the future of work better for everyone.
Unified Communications and Voice Collaboration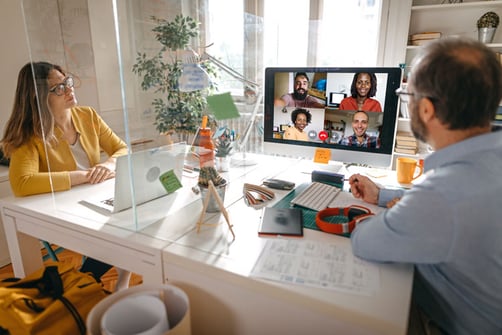 Enhance your customer communication strategy, providing the latest in UCaaS technology and collaboration tools.
World-Class Collaboration – Natively integrated with Microsoft Teams and Cisco Webex
Industry-Leading Solutions - connecting you to a range of best of breed tools
Carrier-Grade Voice - 99.999% Uptime. Connecting you to a reliable secure system
Contact Centre
as a Service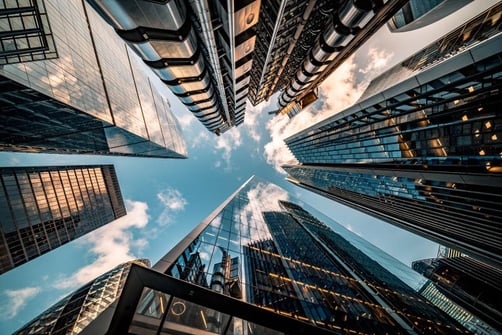 Building relationships and connecting agents through a unified contact centre solution that fully integrates all communication channels.
Give your customer the power to choose
Delivered and supported by technical experts
Support communications across the business
Your essential IT ally for the enterprise hybrid workforce.




Evolve IP by the Numbers
100+
Microsoft & Cisco Certified Pros

Simplify and future-proof your technology footprint with Evolve IP






It's nearly impossible to stay on top of every change in technology. Partner with Evolve IP and gain the combined experience of hundreds of technologists, all acting as an extension of your IT team. Helping you do more with less.
Featured By



Certified By