UC Partner Awards Evolve IP 'Best Vertical Solution'
UC Today's UC Partner Awards recognise Evolve IP for their global projects. Evolve IP is a vertical specialist; supporting large hoteliers, automotive specialists, healthcare providers, and more.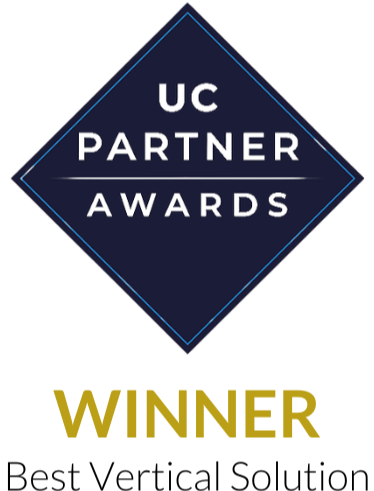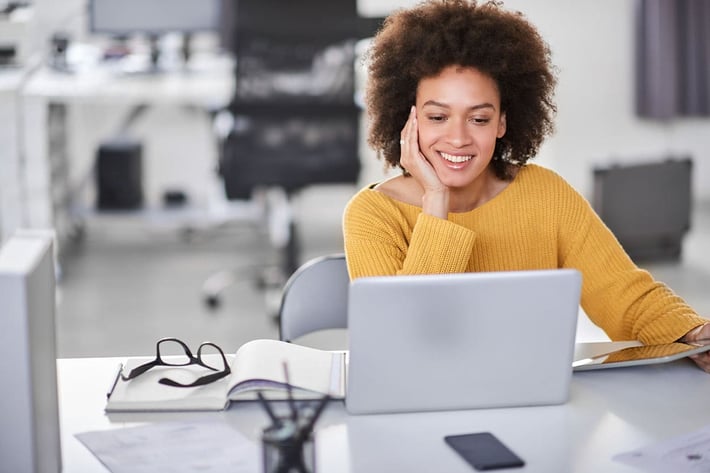 Natively integrated with the World's Leading Collaboration Platforms
Microsoft Teams and Cisco Webex have become the centre of the employee experience. Evolve IP is the only provider that can deliver a natively integrated UCaaS solution with both Microsoft Teams and Cisco Webex.
Our long-term partnerships and experience with platform-level integration of the Microsoft and Cisco cloud provide businesses with seamlessly integrated workplace technologies that enhance productivity, security, and the end-user experience.
Choose From Evolve IP's Value Add Solutions
Evolve IP's Anywhere solutions enable you to create an eco-system that works for any business. We have partnered with the world's biggest tech companies and innovative industry leaders to create robust and reliable solutions for our resellers.
Today collaboration should be efficient with the features and functionality you need to create the perfect unified communication solution for your customer.
Channel Services Key Features
Evolve IP has developed, tested, and created a powerful unified collaboration (UC) platform to support the change to business communication needs. Our versatile best-of-breed tools can be purpose-built, supported by our technical experts every step of the way.
Work Anywhere Technologies that Evolve with Your Business
Evolve IP believes that improving the employee experience is the best way to improve the end-customer experience, which is how companies out-perform their competition. Our work anywhere communications platform keeps employees and customers connected with crystal-clear voice services that integrate with the applications you're already using today. Best of all, as a strategic partner, Evolve IP tailors all solutions to fit the unique needs of your enterprise, instead of forcing you into a "one-size-fits-none" service. Additionally, our ability to natively integrate with Microsoft Teams and Cisco Webex enables us to offer a truly seamless user experience that no other provider can deliver.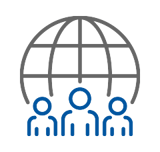 Global Reach
Join the global reseller community. With over 500,000 users across 72 countries, you can rest assured that you're in good hands when it comes to getting accounts up and running.

Flexible Licensing
We've created systems that will enable you to only charge for what's needed. Keeping your customer happy.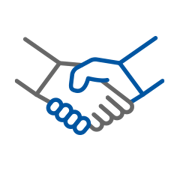 Open API
Integrate with the systems you need. Anywhere Integrator, enables you to choose from over 310 applications. Supported by our technical experts.
Value-Add Solutions
Support your chosen voice collaboration solution with a range of value-add solutions, from innovative industry leaders.

Built with the User in Mind
A solution should be flexible and agile, to suit the business it supports. When a system is created for you and the customer, the system has the solutions that are needed. Keeping things simple.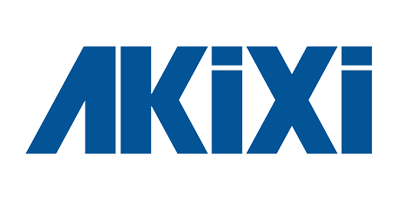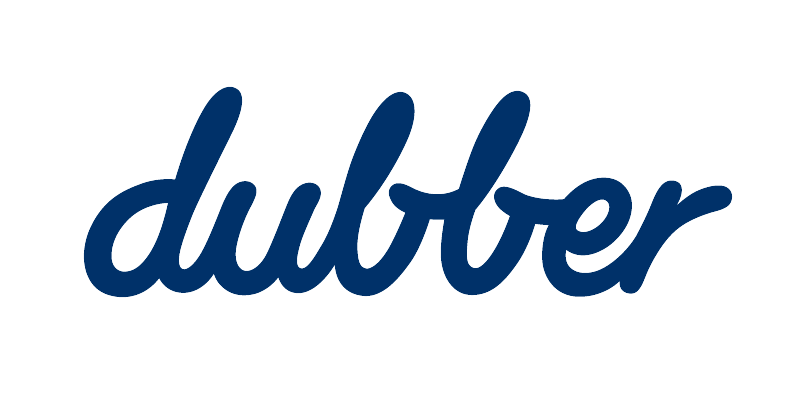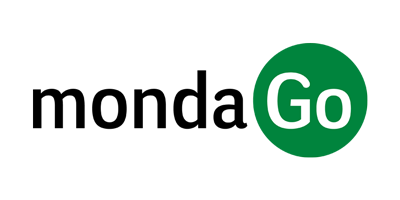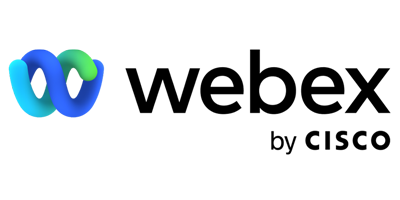 Industry-Specific Solutions
We have built innovative collaboration solutions for a wide range of industries. Transforming how businesses operate and optimising their communication strategies.
Hospitality Evolved
Evolve IP support leading brands in hospitality with an innovative occupancy charging model, supporting them during challenging times during the pandemic and helping them with future-proofing their business.
Find Out More
Your essential IT ally for the enterprise hybrid workforce.






Simplify and future-proof your technology footprint with Evolve IP






It's nearly impossible to stay on top of every change in technology. Partner with Evolve IP and gain the combined experience of hundreds of technologists, all acting as an extension of your business. Helping you do more with less.
Featured By


Certified By