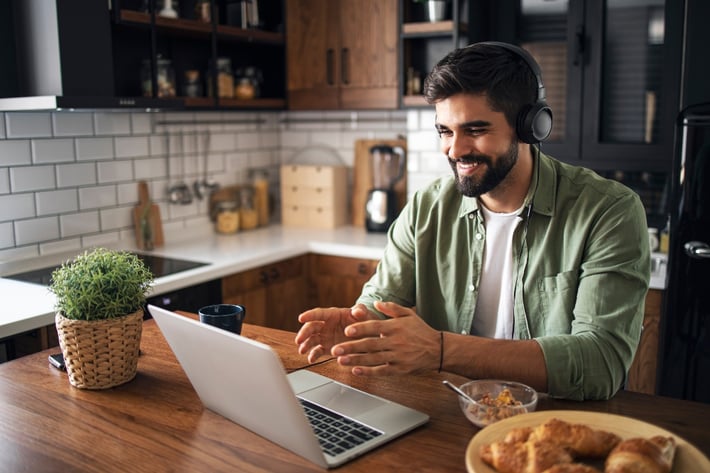 Experience Seamless Unified Communications with Multi-National Teams … Everywhere.
Whether you are looking for two-way calling capabilities for international users or looking to deploy Microsoft Teams Voice throughout an organisation, Evolve IP can deliver Teams enabled voice services and collaboration features to remote offices and users around the world.
With Evolve IP's Multi-National Teams you can:
Realise greater productivity gains for end-users
Reduce management overhead by unifying systems and solutions between offices
Easily administrate essential unified communications and collaboration functions via the web
Reduce management overhead by unifying systems and solutions between offices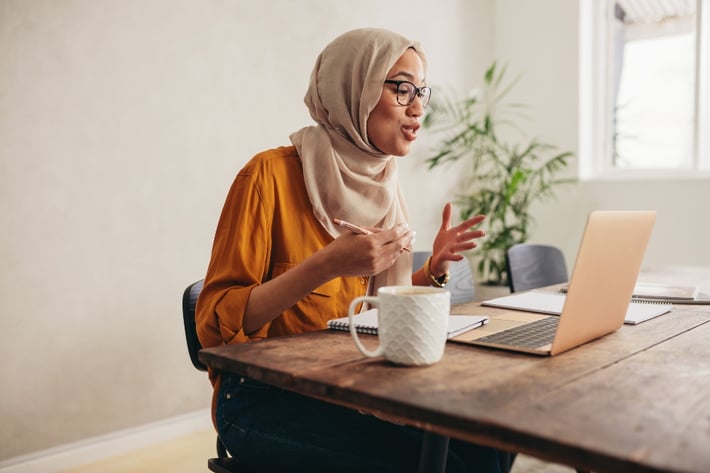 A Single, Native, Consolidated Solution for Microsoft Teams With Integrated International Voice Services
Here are just a few of the benefits ...
Better User Experience:

User experience is drastically improved by leveraging the same natively integrated Evolve IP Teams platform for handsets, collaboration, Office 365 integration, CRM integration, and more
Increased Employee Productivity: Users can collaborate and communicate more easily by using a single, consolidated solution that delivers a completely unified collaboration and voice experience; without bots, browser extensions, or 3rd party software from anywhere in the world
Proven Network Uptime:

Evolve IP's 99.999% network uptime provides an enterprise experience for all users
Business Continuity:

Business continuity automatically takes effect between international sites in the event of power failures, disasters or outages at each of your locations
Eliminate Unnecessary Spending: Enterprises can reduce their spending by removing overlapping tools and excess physical devices by transitioning to Evolve IP's Multi-National Teams.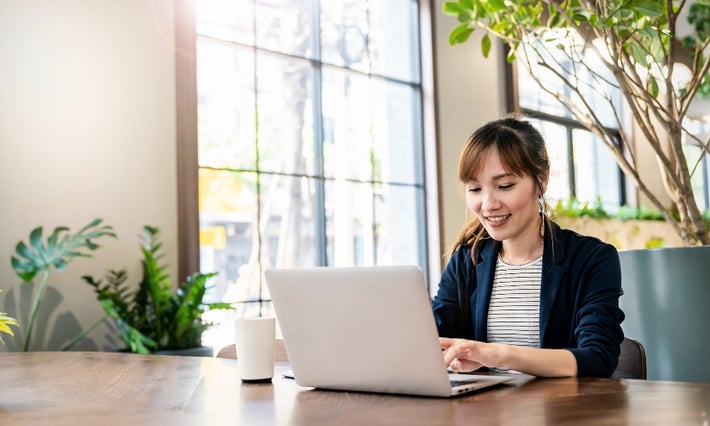 International DID Numbers
For businesses that have users working remotely OR want to generate a local presence by having an international phone number, Evolve IP can offer local numbers in select countries around the world.
Increase your footprint without your customers incurring charges by dialing internationally.
Improve sales and support by advertising local numbers to your customers, partners, and vendors.
Our cloud-based PBX can route calls efficiently once international DIDs are applied to auto-attendants, call centers, users, hunt groups, and audio conference bridges.
International numbers supported- Inbound Only or Toll-Free
Argentina
Australia
Austria
Bahrain
Belgium
Brazil
Bulgaria
Canada
Chile
Colombia
Croatia
Cyprus
Czech Republic
Denmark
Egypt
El Salvador
Estonia
Finland
France
Georgia
Germany
Greece
Hong Kong
Hungary
Ireland
Israel
Italy
India
Indonesia
Japan
Jordan
Latvia
Lithuania
Luxembourg
Malaysia
Malta
Mexico
Netherlands
New Zealand
Norway
Panama
Peru
Poland
Philippines
Portugal
Qatar
Romania
Saudi Arabia
Singapore
Slovakia
Slovenia
South Africa
South Korea
Spain
Sweden
Switzerland
Thailand
Turkey
United Arab Emirates
United Kingdom
United States
Vietnam
How Does Evolve IP's Microsoft Teams Solution Work?
Your essential IT ally for the enterprise hybrid workforce.






Simplify and future-proof your technology footprint with Evolve IP








It's nearly impossible to stay on top of every change in technology. Partner with Evolve IP and gain the combined experience of hundreds of technologists, all acting as an extension of your IT team. Helping you do more with less.
Featured By