A comprehensive omni-channel contact centre solution from Evolve IP.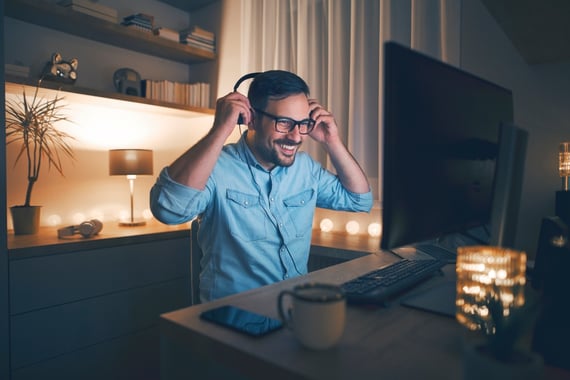 Evolve IP's enhanced Omnichannel Contact Centre as a Service, offering a leading global player in the omnichannel market. Anywhere Contact Centre is designed to support valuable use cases for customer service, sales, help desks, or virtually any environment requiring the intelligent handling of communications and digital interactions. Enabling businesses to be where their customers are.
Anywhere Contact Centre is a reliable & secure cloud based Contact Centre that integrates seamlessly into Evolve IP's unified communication technologies. Supporting your business communication strategy so you can deploy, support and manage everything within your browser - allowing to Work Anywhere.
Feature Rich Unified Contact Centre
that keep agents connected & build trusted relationships
Cisco Webex Integration

Microsoft Teams Integration

Voice & Screen Recording
Advanced Reporting
CRM Integrations

TouchPoint Integration

Unified with PBX
Agent & Supervisor Tools

Remote Application Access

Post Call Survey
Partnering with Industry Leaders
Evolve IP have partnered with Enghouse Interactive to offer you Contact Centre that has already been deployed around the globe and successfully supports thousands of contact centres. Enghouse's reputation in partnership with premier cloud services such as Microsoft Azure and IBM Cloud provides the most compelling Anywhere Contact Centre proposition globally.
Innovative technology for your business...
Scalability to support mission critical contact centre operations
Efficient utilisation of technical resources for cost-effective operation
Significant scope for modernisation and transformation strategies
Browser-based interfaces offering true geo-independence
Rich and flexible feature functionality to support end-users and drive CX
Powerful and intuitive web-based administration tools
Ability to customise and add branding to increase value and relevance for your users.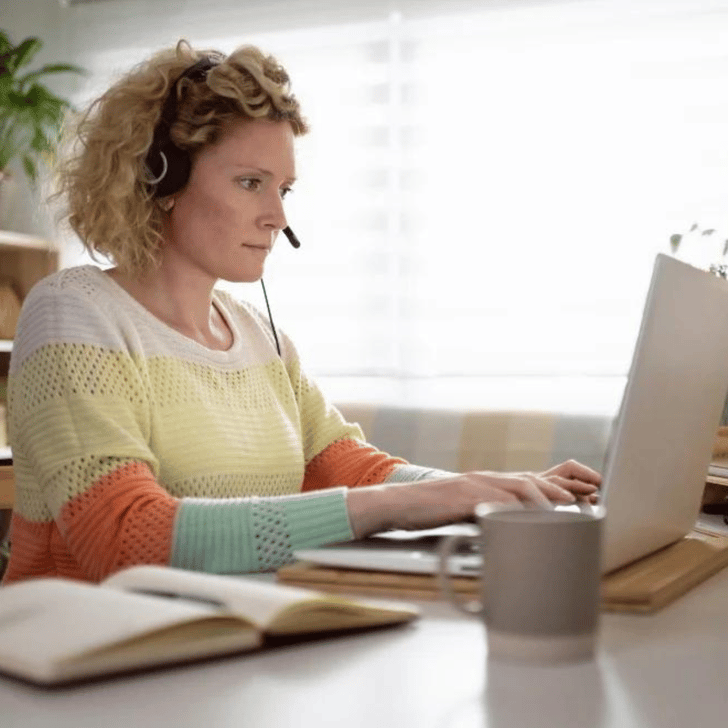 Your essential IT ally for the enterprise hybrid workforce.





We Listen So You Can Communicate Better
Partnering with Evolve IP gives you access to the latest unified technologies with unparalleled support.
Get in touch
Your essential IT ally for the enterprise hybrid workforce.






Simplify and future-proof your technology footprint with Evolve IP








It's nearly impossible to stay on top of every change in technology. Partner with Evolve IP and gain the combined experience of hundreds of technologists, all acting as an extension of your IT team. Helping you do more with less.
Featured By