UC Partner Awards Evolve IP 'Best Vertical Solution'
UC Today's UC Partner Awards recognise Evolve IP for their global projects. Evolve IP is a vertical specialist; supporting large hoteliers, automotive specialists, healthcare providers, and more.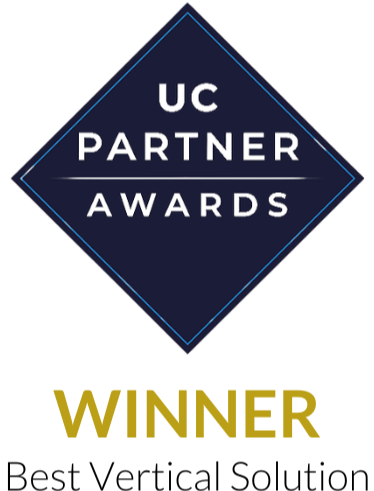 Work Anywhere Technologies. Tailored for Hospitality.
Unified Communications and Collaboration
Your employees are the most important drivers of happy clients and repeat business – the ultimate measure of your success. With Evolve IP's integrated collaboration solution you can enable inter and intra-hotel teamwork and facilitate the kind of superior communication that results in greater satisfaction and better results. From Microsoft Teams to Cisco VoIP & Unified Communications, we provide the hospitality industry with the world's leading collaboration and voice services.
Contact Centre as a Service
Provide a 'WOW!' customer experience for your clientele and agents with Evolve IP's analyst-acclaimed omnichannel contact centre solution. Named to Gartner's CCaaS Magic Quadrant three years running, our integrated contact centre platform will be tailored for your hotel with all of the features you need to run a world-class call centre. From Web chat to social interactions to intelligent virtual agents, hotels using Evolve IP ensure the ultimate in customer satisfaction.
Fraud Management
Leveraging Sentry, an industry-leading fraud management solution, Evolve IP monitors and reports suspicious activities enabling hotels to identify and thwart attacks on their telecom systems. SENTRY is based on historical spending patterns and works in two stages: the first triggers alerts showing the average daily spend threshold is being breached, highlighting a potential threat of fraudulent activity or inflated call traffic. The second stage locks down the affected customer group by implementing an outgoing calling plan profile that disables further calls.
All hotels using our solution are fully-compliant with regulations around emergency calling and E911. Local breakouts are available by country and staff notifications are delivered via a Jazz voice message and pop-up. Emails are also sent automatically via a pre-determined address.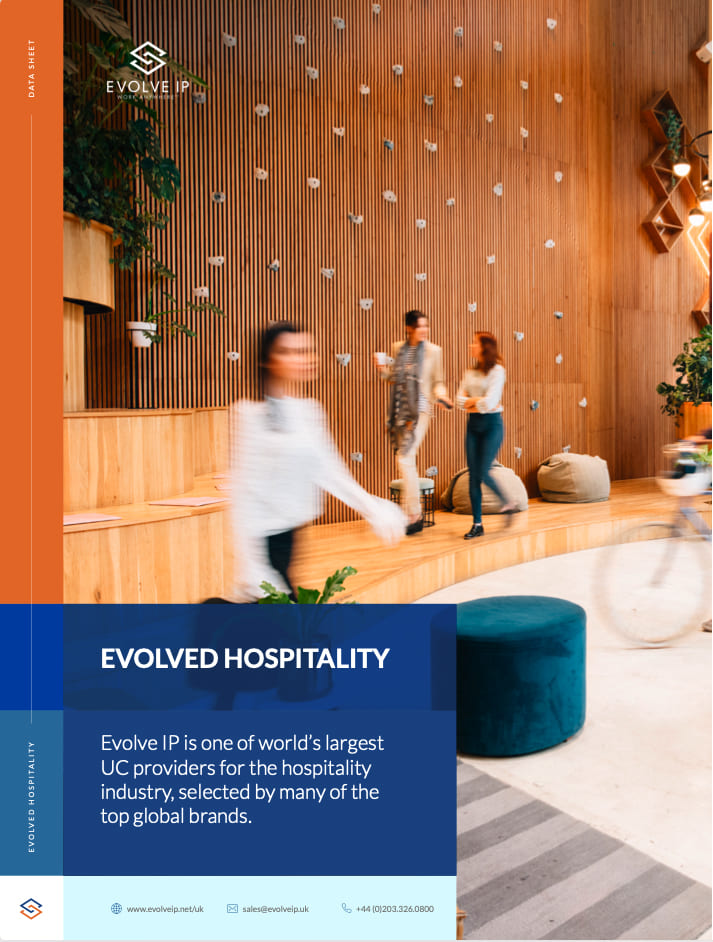 Evolved Hospitality Guide
Learn more about Evolve IP's dedicated hospitality solution that ensures a complete end-to-end connected guest experience, whilst increasing staff productivity and improving the customer journey to all hotel services.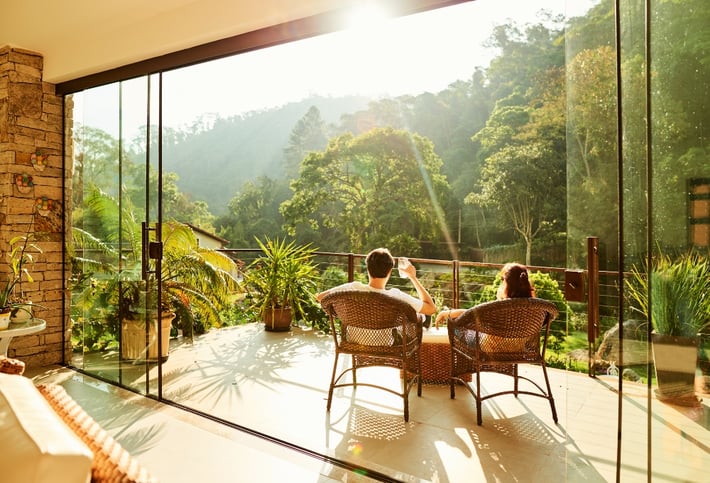 Why The World's Leading Hotels Choose Evolve IP
From Hong Kong to Italy to the United States, the world's most well-known and respected hotels have selected Evolve IP's hospitality solution to ensure a complete end-to-end connected guest experience all while increasing staff productivity and improving the customer journey on all hotel services.
Our crystal-clear HD voice calls reach your reception staff and agents when you want, where you want, how you want, and on the devices you want. Whether it's a desk phone, in the contact centre, working from a home office, or roaming the premises on a mobile phone, you never have to miss a call.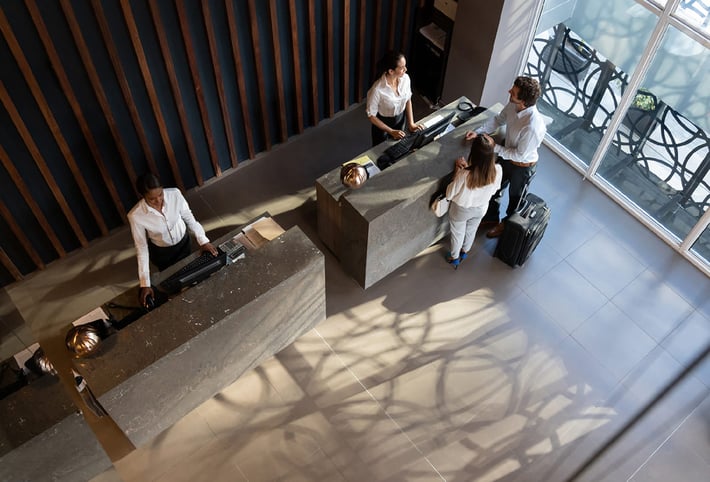 Advantages and Benefits
Our carrier-grade hosted telephony and omnichannel contact centre services offer a full transition to the Cloud. They can either fully replace the existing on-premises telephony PBX with no effect on service or simply replace the ISDN circuit by utilizing our SIP Trunking 2.0 option.
We have flexible options to support the hotel's transition timeframe and budgets in moving to the cloud, by ensuring all current assets are fully utilized. Evolve IP is "Cloud-first, but not Cloud only."
If your hotel is part of a chain of hotels, the solution will enable extension dialling between locations utilizing HD voice quality calling from hotel to hotel. There are many benefits for hotels moving to the cloud which include the ability to centralize key services or overflow calls from one hotel to the next during business periods. Each staff member has the ability to have more than one device to receive or make calls at their desk or mobile around the hotel to ensure they never miss a call.
Once your hotel has migrated, all staff members will have the ability to collaborate by voice and with Unified Communications features such as instant messaging, presence, and HD video calling. In addition, staff members can screen-share documents to increase productivity, save time, and avoid unnecessary travel time.
Your essential IT ally for the enterprise hybrid workforce.






Simplify and future-proof your technology footprint with Evolve IP






It's nearly impossible to stay on top of every change in technology. Partner with Evolve IP and gain the combined experience of hundreds of technologists, all acting as an extension of your business. Helping you do more with less.
Featured By


Certified By