Understanding the difference between virtual & hosted telephony
Many people think that the term "Virtual PBX" is synonymous with "Hosted PBX" or "Cloud-based PBX". Although both provide a lower total cost of ownership (TCO) than a premise-based phone system, they are not identical.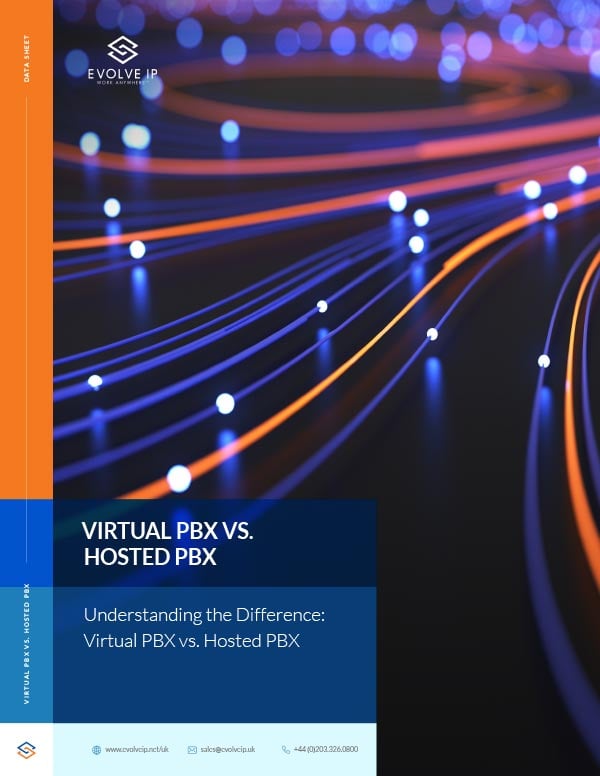 Simplify and future-proof your technology footprint with Evolve IP








It's nearly impossible to stay on top of every change in technology. Partner with Evolve IP and gain the combined experience of hundreds of technologists, all acting as an extension of your IT team. Helping you do more with less.
Featured By