Call Recording: Welcome to the future of communication capture
Evolve IP accesses is the world's leading call recording and voice AI platform as a service (PaaS), and Cisco BroadCloud's recording platform. Join the next generation of call recording and analytics. Deploying communication capture and voice AI capabilities as a service brings flexibility and affordability to an industry that was once constrained by bulky on-premise equipment, hefty CapEx investments and limited storage.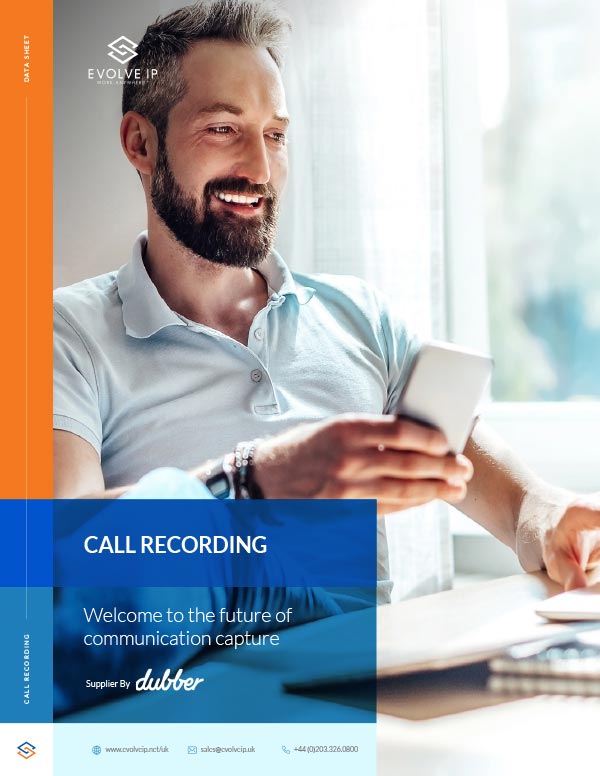 Simplify and future-proof your technology footprint with Evolve IP








It's nearly impossible to stay on top of every change in technology. Partner with Evolve IP and gain the combined experience of hundreds of technologists, all acting as an extension of your IT team. Helping you do more with less.
Featured By