Cardiff, UK – May 23, 2023 – Global collaboration provider, Evolve IP, has launched a new 'window into its world' of integrated cloud-based communications, to make life simpler for its reselling partners. The creation of a single 'Anywhere Portal' is designed to provide a streamlined and more efficient route into Evolve IP's service stack for provisioning and administration.
Evolve IP works with many of the world's biggest tech companies and innovative industry leaders to create robust and reliable solutions for a growing Reselling Partner base. It specialises in securely integrating unified communications, collaboration tools, contact centre, voice, and omnichannel solutions into the cloud.
The Anywhere Portal aims to deliver enhanced levels of service and support. It is based on a new user interface which is fast and clean as well as mobile and desktop compatible.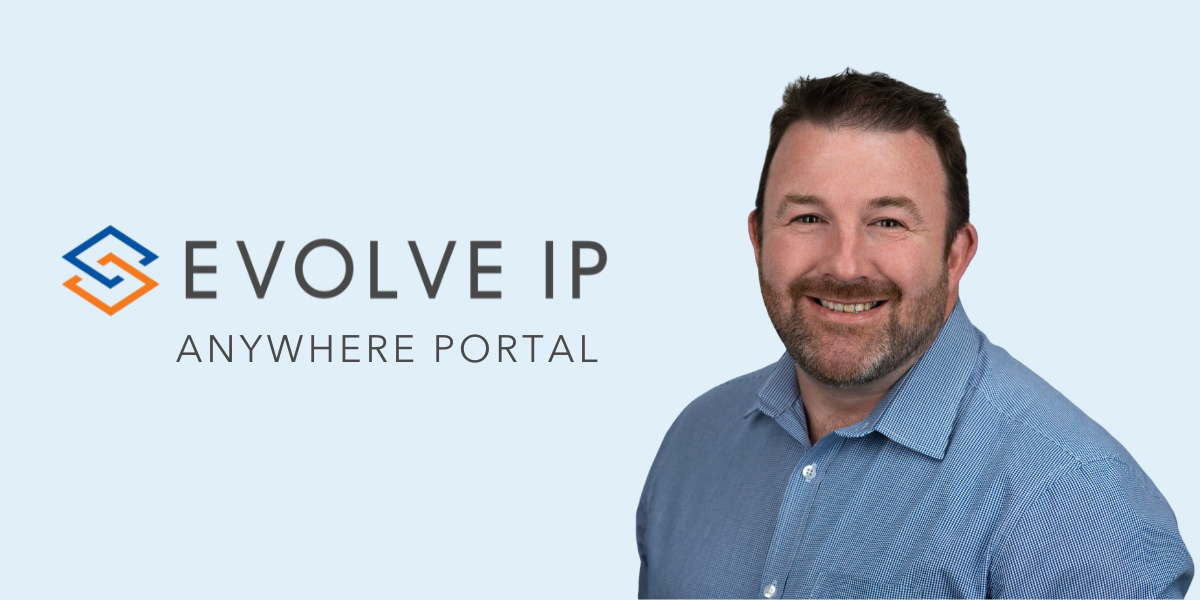 Powerful step forward
Senior Solutions Consultant, Adrian Penny, says the new portal provides reselling partners with the ability to provision, manage and support their customers all from a single convenient resource.
"Anywhere Portal is a single space that houses all the solutions our customers have with Evolve IP. We want to make it as easy as possible for them to manage their customers and services. The Anywhere Portal gives them the ability to build and configure all Cisco BroadWorks services via our core telephony platform, allowing them to add customers to detailed configurations easily."
Benefits include full Webex integration, customer password resets, multi-factor authentication, and bulk upload capabilities. In addition, comprehensive reporting and business analytics is combined with one click functionality to build multiple devices, meaning no more custom credentials.
Penny concluded: "Our previous provisioning portal was much more limited. We've added lots more features and functionality based on a sophisticated engine which can automate a lot of the core processes which were previously manual. It reflects our three core pillars of efficiency, automation and simplicity.
"Evolve IP is designed to advance today's hybrid workplace and the Anywhere Portal represents another powerful step forward to help partners deliver faster, easier and quicker responses to their customers. It's a win-win for all parties."
Internal workshops are taking place throughout May to boost knowledge and ensure users become more familiar with the new portal.
Game changer
The launch of Anywhere Portal is being hailed as a 'game changer' by Nikki Hough, UC Deployment Manager at leading solutions provider, Babble.
"We can build and deploy a significant number of users easily and efficiently. This complements the industry-leading solutions that Evolve IP can provide the team and makes the Evolve IP offer more complete and compelling,"

He added: "Anywhere Portal also provides us with an extra level of security with two-factor authentication; which is of course a priority for any business's service that they provide. This solution was the missing piece in Evolve IP's offering and so it's great to see it in place. We're excited to explore what we can achieve with the Anywhere Portal in the future."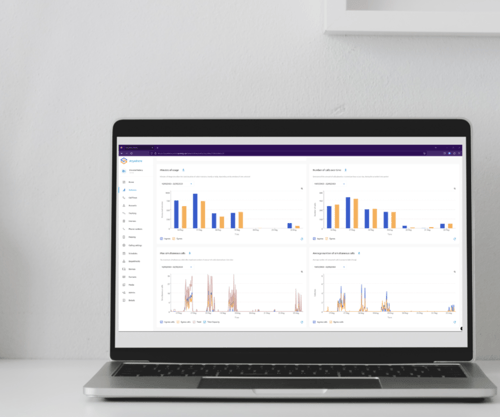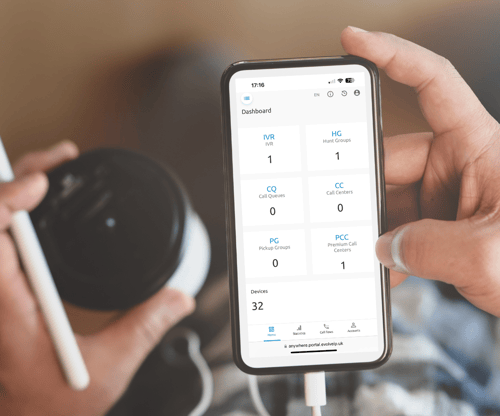 To find out more about Anywhere Portal, visit https://www.evolveip.net/en-gb/solutions/anywhere-portal

Simplify and future-proof your technology footprint with Evolve IP








It's nearly impossible to stay on top of every change in technology. Partner with Evolve IP and gain the combined experience of hundreds of technologists, all acting as an extension of your IT team. Helping you do more with less.
Featured By