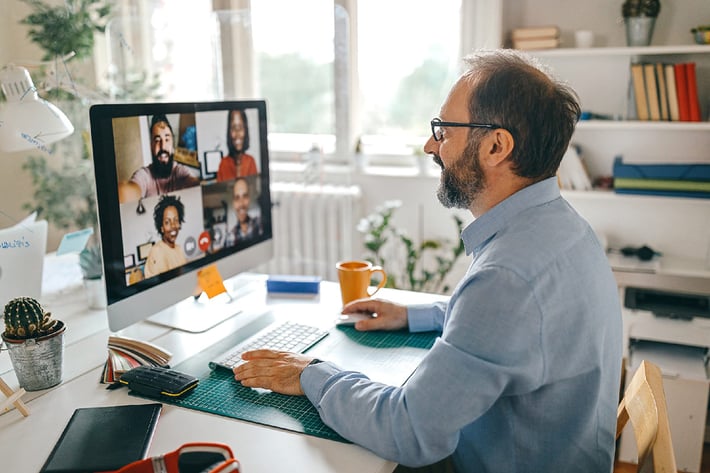 Enhance Communication
A Software-as-a-Service solution that allows the user to enhance their interaction and ergonomics thanks to a modern, intuitive user interface. Anywhere Receptionist makes answering and forwarding incoming calls easier, faster and more efficient in Microsoft Teams.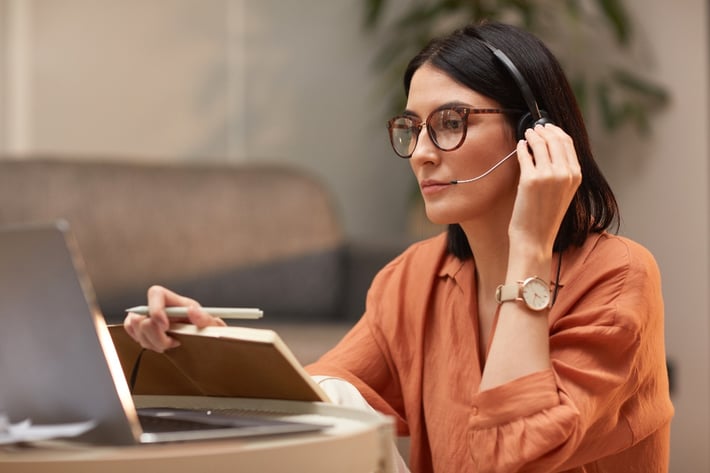 Designed For Any Business
Supplied by Peter Connects, part of Anywhere 365. This receptionist console provides a range of smart features enabling fast, easy, and efficient call handling – as well as distribution for organisations of all types and sizes.
Managing and processing multiple incoming phone calls has never been easier.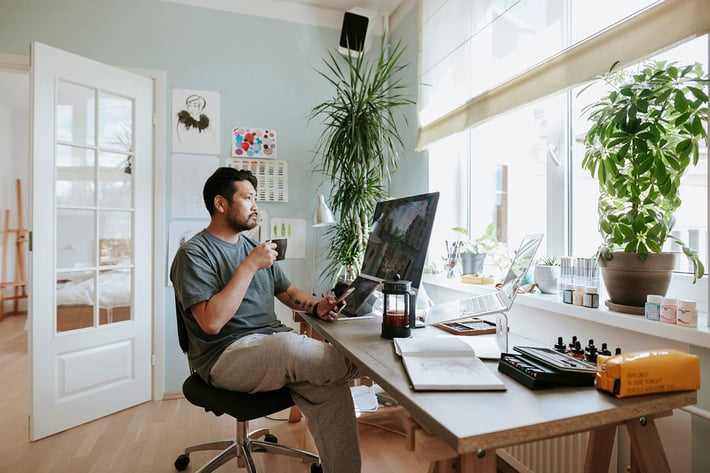 Key Features
Intuitive Interface
Brand and personalise for your business. Access a clear view of all calls whilst taking advantage of an easy-to-use drag and drop feature for call transfers.
Keyboard Support
Designed for quick and easy operation. Increasing a team's productivity and enhancing customer experience.
Customisable Widgets
Create your own workspace by adding and customising your preferred widgets. Plus third-party apps are also available.
Automated Communications
Access a number of user-friendly functions, such as callback reminders, contact notes and automatic monitoring of hook state and presence.
Cloud-Based, Hosted System
Enable users to access from any location. Accessing the latest updates, available automatically.
How a Receptionist Console Can Help Business
Customer Experience
Manage incoming calls effectively and professionally every time.
Team Productivity
Providing the business with the essential tools to manage workload.
Customer Retention
Create the service that a business needs through seamless interactions. Reducing customer churn.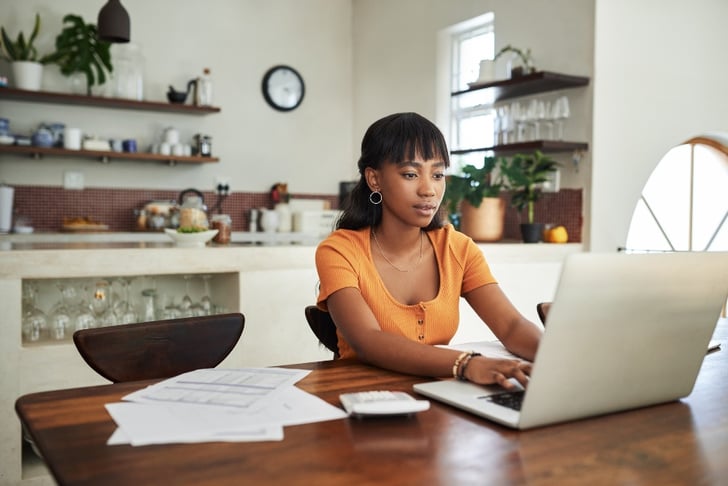 Anywhere Product Suite
Explore our comprehensive set of offerings:
Your essential IT ally for the enterprise hybrid workforce.






Simplify and future-proof your technology footprint with Evolve IP








It's nearly impossible to stay on top of every change in technology. Partner with Evolve IP and gain the combined experience of hundreds of technologists, all acting as an extension of your IT team. Helping you do more with less.
Featured By