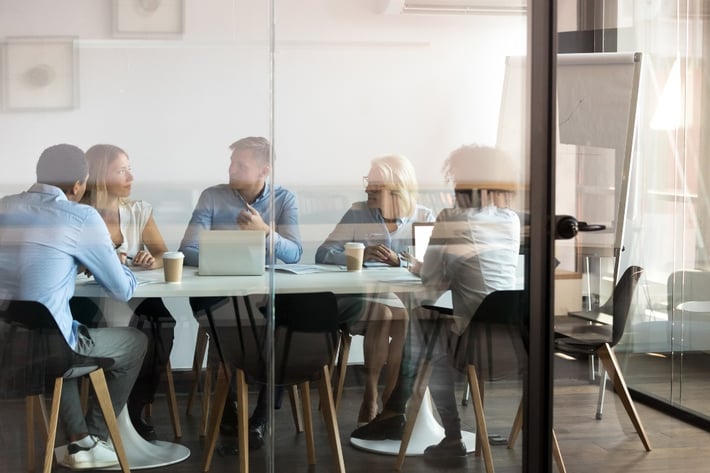 Transformative Business Tools
Improve business efficiency with simple, powerful, historic call reporting. With real-time data and interaction monitoring, you can understand your business like never before. With Evolve IP's cloud-based call and contact analytics solution, your business can target two major challenges within contact centres of any size... efficiency and transparency.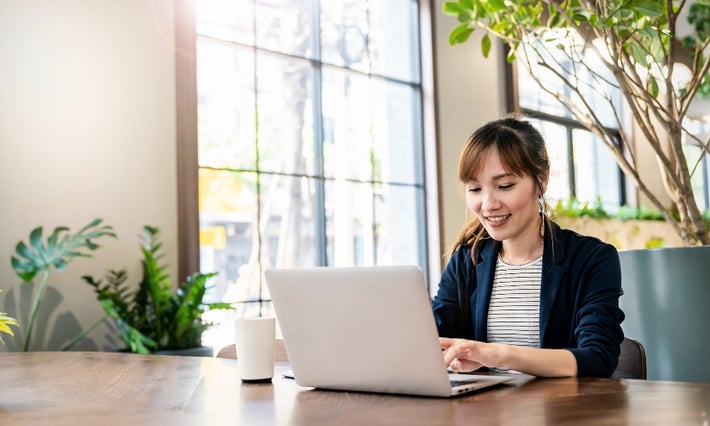 Never Miss a Call
Akixi is an award-winning contact analytics and reporting solution. Creating a cloud-based reporting software that offers unprecedented insight into how contact processes are working and how they can optimise them for a game-changing, ultra-responsive customer experience. With various service levels, from historic call logging to advanced real-time contact centre services, there is a solution to suit your business – whatever its size.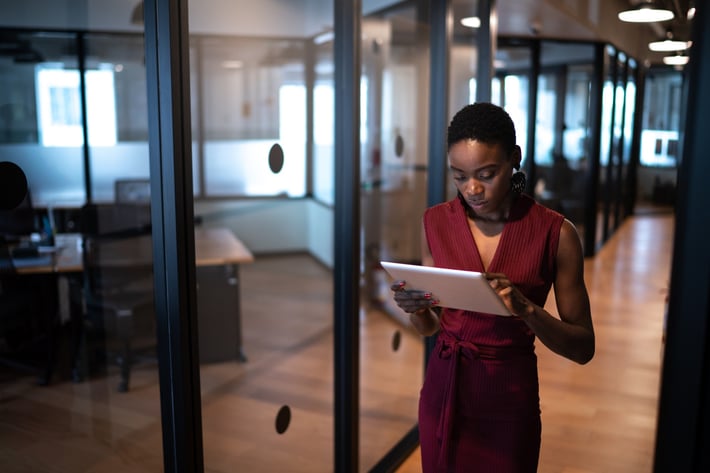 Key Features
Wallboards
Personalise wallboards for supervisory roles, team transparency and for individual activities
Abandoned Call Recovery
Identify missed calls across the business
Call by Time/Day
Provide the resource when you need it and identify peak times through data insights
Reporting & Statistics
Calculate the value to each call made and lost across the business
How Reporting Can Help Business
Customer Experience
Answered calls improves customer experience and quality of services.
Management
Draw in the information you need to see to help boost productivity and promote transparency.
Customer Retention
Knowing that your queries are always answered, maintains customer loyalty.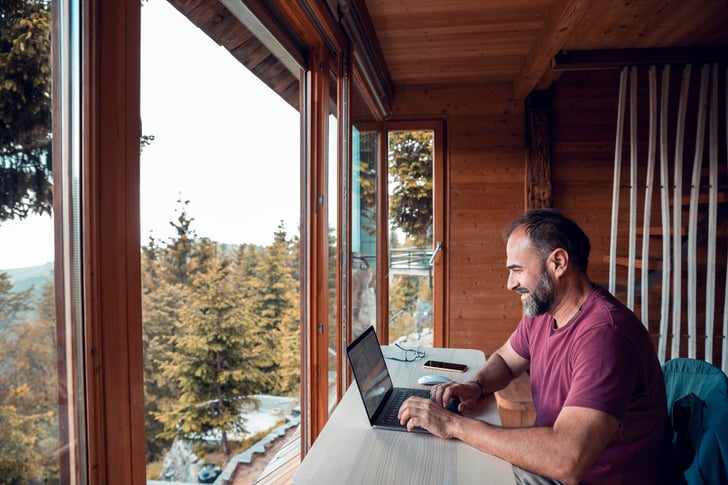 Anywhere Product Suite
Explore our comprehensive set of offerings:
Your essential IT ally for the enterprise hybrid workforce.






Simplify and future-proof your technology footprint with Evolve IP








It's nearly impossible to stay on top of every change in technology. Partner with Evolve IP and gain the combined experience of hundreds of technologists, all acting as an extension of your IT team. Helping you do more with less.
Featured By