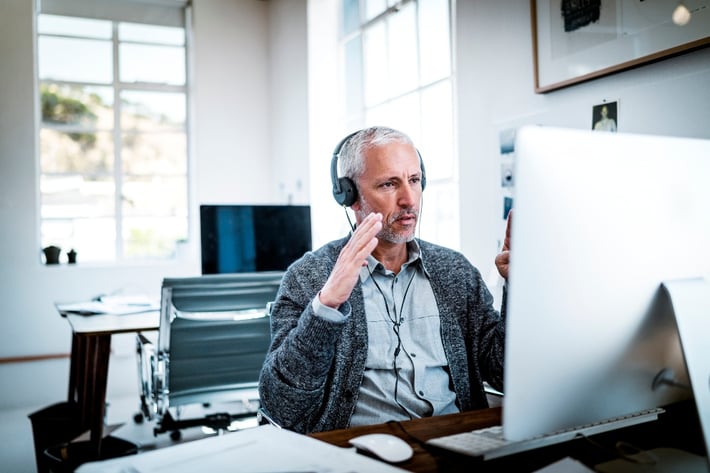 Give Your Customers the Power to Choose
Allow customers to communicate the way they want with Anywhere Contact Centre - the omni-channel solution that brings in all communication channels into one place. Linking channels will help boost customer experience whilst also allowing teams to manage customer demands easily.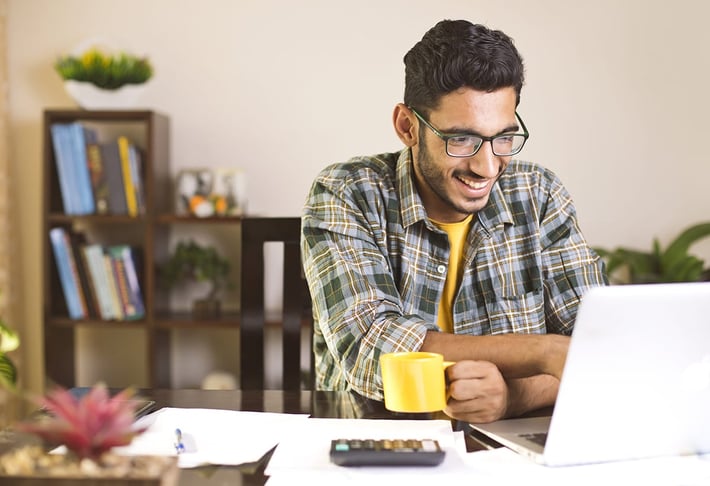 Award Winning Contact Centre Solutions
Kakapo specialises in user applications for BroadSoft. Developing desktop UC and call centre apps for BroadSoft service providers, and undertaking custom development, since 2006. Together with Evolve IP we can create a richer customer experience.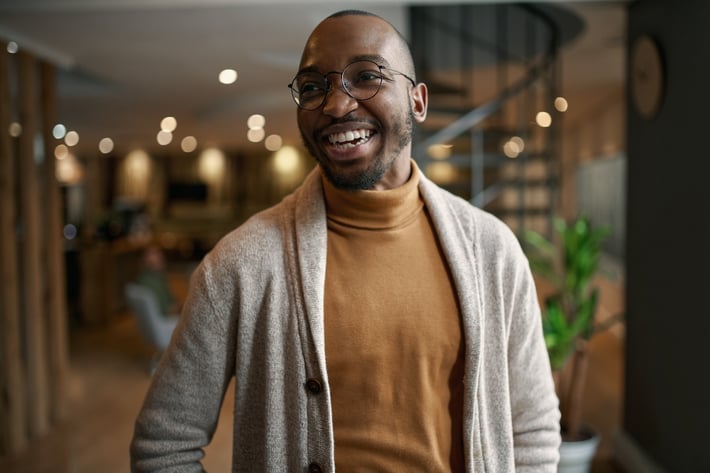 Key Features
Live Chat Plugin
Fully integrated with any website to capture leads as they land on a page.
Omni-channel History
Easily see chat history. Reporting of actions and create 'drilldown' PDFs. Complete performance reporting of channels to best understand customer habits.
Unity Agent
Personal Wallboards, ACD Working, Abandoned Calls, critical call handling and queue visibility information.
Queue For Me/ Call Back
The most effective way to handle high volume, inbound calls. Hold your place in the queue solutionor Call back when agent is available
How Omni-channel Can Help Business
Customer Experience
How much happier would your customers be if they didn't queue before talking to an Agent? Customer Service research has proven that customers have a much higher wait threshold with queued Call backs, where they can go about their business, versus waiting on hold for a Call Center and queuing themselves.

Agent Support & Training
Give your team an interface that brings in all the communication channels. Supporting workload and customer demands whilst also improving productivity and efficiency across teams.

Sales & Marketing
Log where and how customers communicate with the business in order to support sales and coordinate marketing activities.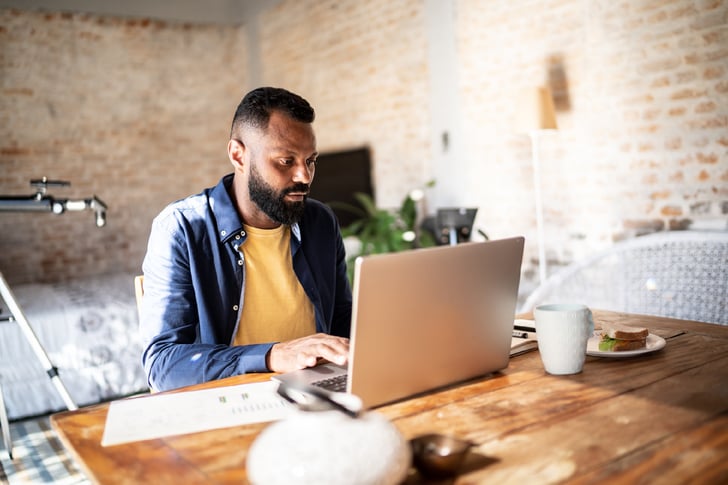 Your essential IT ally for the enterprise hybrid workforce.





Simplify and future-proof your technology footprint with Evolve IP







It's nearly impossible to stay on top of every change in technology. Partner with Evolve IP and gain the combined experience of hundreds of technologists, all acting as an extension of your IT team. Helping you do more with less.
Featured By



Certified By