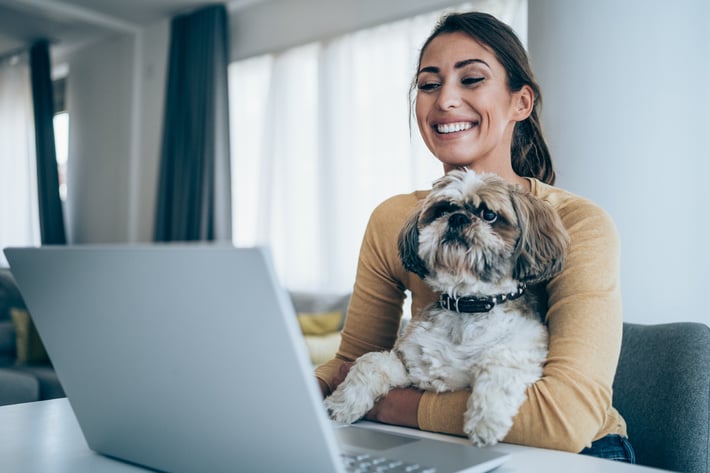 Evolve IP hires people with a passion for client care, technology, and a vision for the future. Our environment is open and comfortable, proactive, and fast-paced. We offer transparency, feedback, and publicly recognize our teammates for the effort they put into the business.
'Work Anywhere' is more than just our tagline. Quite simply, 'Work Anywhere' is how business gets done today. Evolve IP's work anywhere solutions enable our teammates to perform at the highest levels regardless of where they are working … at home, at the airport, or in the office.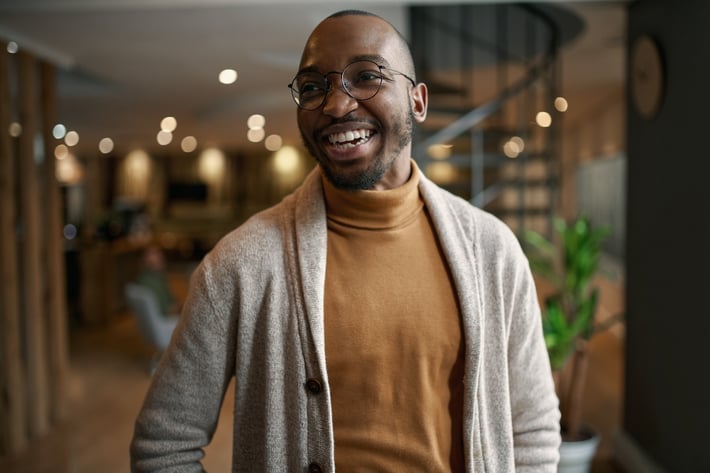 Recognition
We go the extra mile in recognizing our teammates because we love our people and want to share our appreciation for the hard work and inspiring things they do each day. We celebrate birthdays and anniversaries, make a big deal about giving kudos, and make an even bigger deal about teammates who went 'above and beyond' with quarterly excellence awards.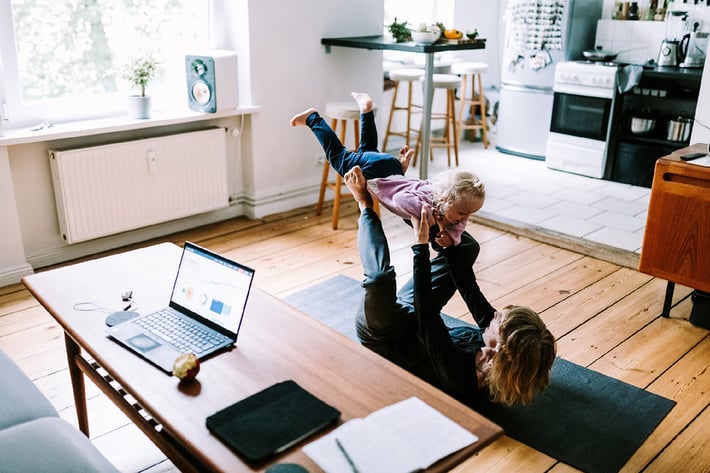 Evolve Cares
Evolve IP is passionate about giving back to the communities where we live and work. And while many organizations sponsor corporate charities, the Evolve Cares program is unique in that it is driven by our associates who identify local need and bring it to the attention of the company.
The Evolve Cares team then enables the company and our associates to rally around the effort with both financial support as well as volunteerism. To date, we have volunteered over 7,200 volunteer hours and raised and donated over $6.5 million for local organizations.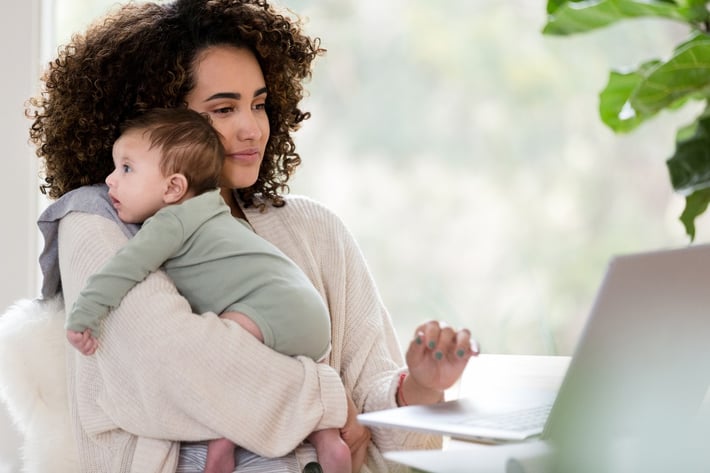 Benefits
We understand what's important. In addition to working in a great culture with lots of room for advancement, we offer a wide array of benefits to full-time employees, including:
Medical
Dental
Vision
401k Match
Long / short term disability
Flexible spending accounts (Medical and Dependent)
| | |
| --- | --- |
| | No current open positions |
Your essential IT ally for the enterprise hybrid workforce.





Simplify and future-proof your technology footprint with Evolve IP






It's nearly impossible to stay on top of every change in technology. Partner with Evolve IP and gain the combined experience of hundreds of technologists, all acting as an extension of your IT team. Helping you do more with less.
Featured By



Certified By