Try out DaaS or talk with one of our Solutions Experts
We work along your side as an extension of your IT team to solve business problems, quickly and efficiently.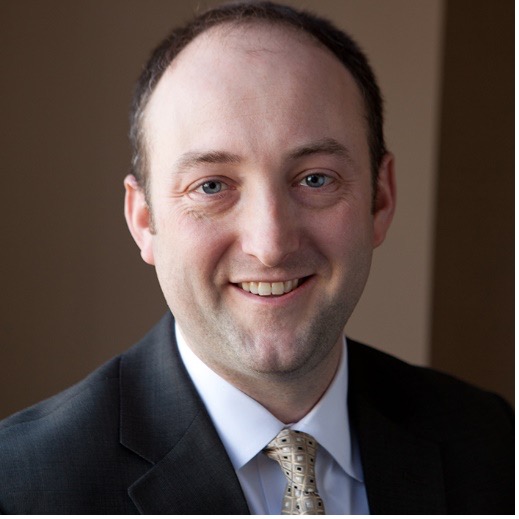 Ryan Easter
Principal and Director of IT, Johnson Investment Council
"We haven't missed a beat. The transition has been almost seamless to our folks, working from home full time. My team looks like heroes right now because of how seamless this has been for our organization. People are very appreciative that we're in this position and everything is working. It has been wonderful."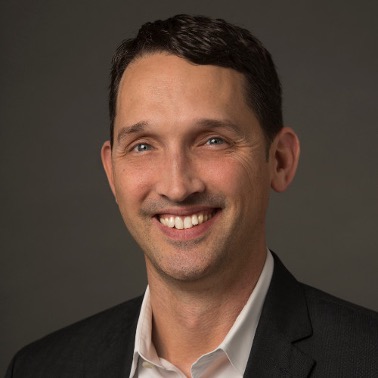 Jeff Francis
VP of IT, US Dermatology Partners
"Evolve IP facilitated the most successful and smooth data center move we've ever experienced. Even more, their desktop solution enabled us to quickly resolve our technology bottlenecks so that IT could deliver strategic business value faster. The combination of rapid integration and cost savings has allowed us to acquire more practices in a faster and more profitable way. That is resulting in bottom-line cost savings and top-line business benefits."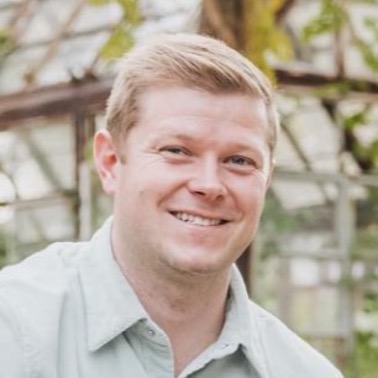 Dan Sincavage
Co-founder, Tenfold
"Tenfold is the market leader for cloud-based CRM integration and we have been a client of Evolve IP for 6 years. As our business grew and needed to adapt, we deployed their Microsoft Teams with Cisco voice solution. This has enabled our employees to work productively from anywhere. We have also been able to manage our costs while providing a scalable, supportable communications technology that will evolve over time and exceed our needs."

Compliance & Certifications
With a dedicated compliance and certifications practice, Evolve IP offers our customers confidence with The Compliance Cloud.

Simplify and future-proof your technology footprint with Evolve IP






It's nearly impossible to stay on top of every change in technology. Partner with Evolve IP and gain the combined experience of hundreds of technologists, all acting as an extension of your IT team. Helping you do more with less.
Featured By



Certified By