The Need for Real-Time Audio and Video
Video conferencing solutions such as Microsoft Teams, Webex and Zoom when deployed as part of a virtual desktop environment, often increase the network load and compromises the performance and end-user experience, making remote working difficult. Evolve IP mitigates this issue by deploying vendor-supported configurations of their collaboration tools in a virtual environment, also known as real-time audio and video (RTAV) optimization or media offloading.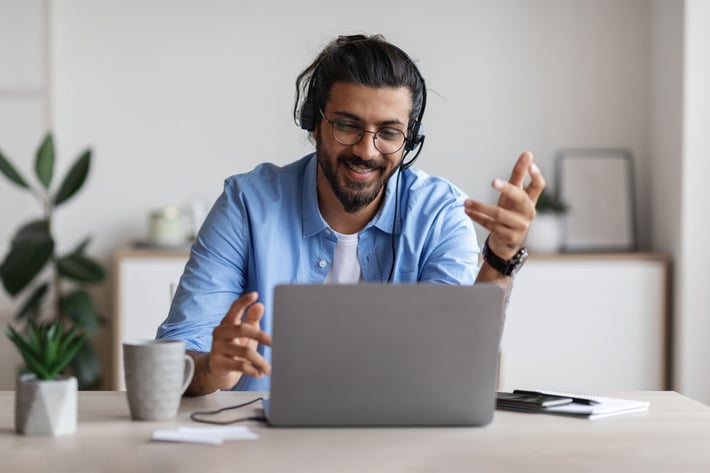 Deploying Video Conferencing Solutions in a Virtual Environment
Evolve IP is the only UCaaS provider that can offer media optimization for Microsoft Teams, Cisco Webex and Zoom with a fully integrated unified communications, collaboration, contact center and virtual desktop solution. Here are the most common deployment options for video conferencing solutions in a virtual desktop environment:
Corporate provisioned endpoint devices

Personal endpoint devices

Dedicated virtual desktops or shared, session-based desktops
Why Choose Evolve IP for RTAV?
UCaaS Experts: Have been delivering and successfully deploying enterprise voice, messaging and conferencing solutions for over a decade
RTAV Optimization: The only mid-market UCaaS expert that can deliver RTAV optimization for Microsoft Teams, Cisco Webex and Zoom.

Evolve IP deploys optimizations from VMware and Citrix

High Availability: Proven history of 99.999% uptime with tailored disaster recovery
Microsoft Gold Partner and CSP: Get access to latest features and premier level support through Microsoft
Scalability: The only provider that can deliver fully integrated unified communications, contact center as a service and cloud compute solutions with RTAV optimization under one umbrella
Strong Partnership: Over a decade long partnership with technology platforms including

Microsoft, VMware, Citrix and Cisco.
Looking for more?
Read our expert's post "How RTAV Provides a Better Experience for DaaS Users" for a deeper understanding.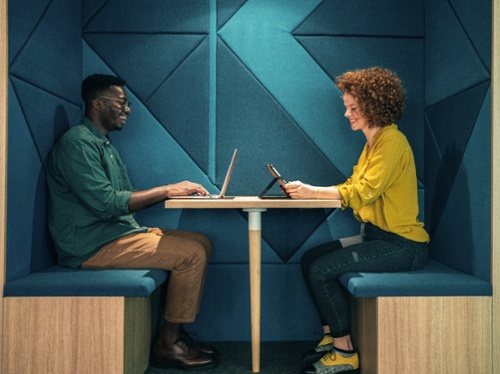 Your essential IT ally for the enterprise hybrid workforce.





International accounting firm increases productivity by 30% during COVID with fully integrated Work Anywhere™ solutions.
Everything was flowing, everyone's connecting...Just seamless! And everything just worked. We haven't been down since we went remote."
– Chief Information Officer, Friedman, LLP
International Law Firm Drives Communications Reliability Across 60+ Worldwide Locations and Saves Over $300,000 a Year
That's the type of proposition I like to bring to a Board of Directors. When I can say, 'we can get everything new, be completely redundant, it can meet all of our needs and oh, by the way, we are going to save over $300,000 a year.' It makes it easy for me to sell!"
– Ken Schultz CIO of Ogletree Deakins

Simplify and future-proof your technology footprint with Evolve IP






It's nearly impossible to stay on top of every change in technology. Partner with Evolve IP and gain the combined experience of hundreds of technologists, all acting as an extension of your IT team. Helping you do more with less.
Featured By



Certified By