Become an Evolve IP partner today and help your customers unlock the cloud's full potential with today's 'new normal'.
Being a trusted advisor to your clients today requires more than a background in just any one area. Technologies are converging, and your customers want to buy them together from one trusted source. When you become an Evolve IP partner, you become part of a community with a shared goal to do more for our customers. Together, we can make the future of work better for everyone.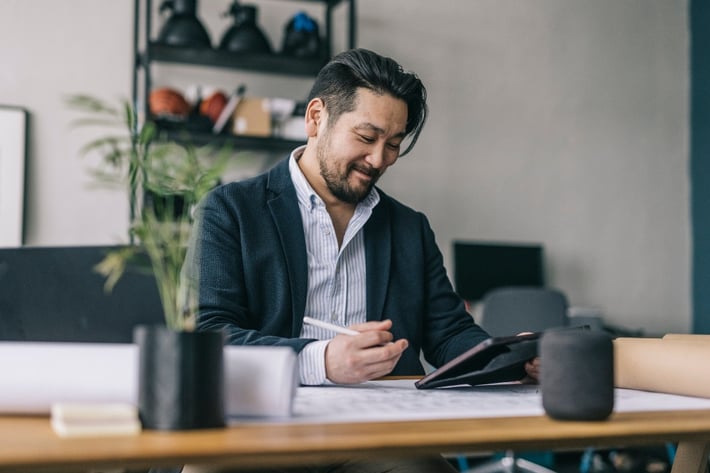 Channel Partner Program
The Channel Partner Program offers a comprehensive suite of cloud-based services that enable Channel Partners and Managed Service Providers to augment their existing offerings and generate additional revenue.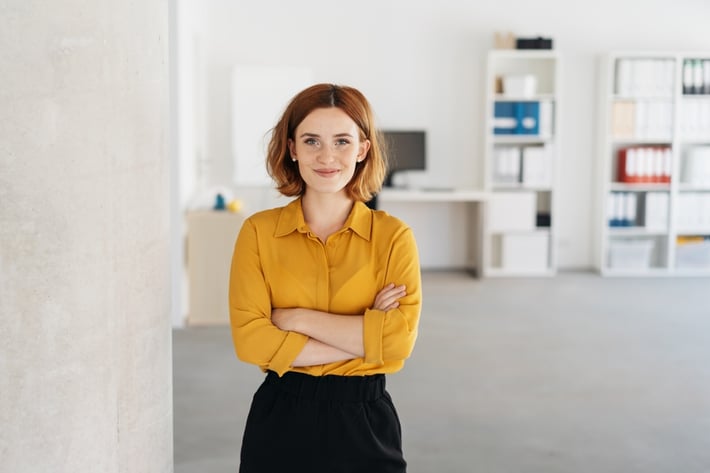 White Label
The Evolve IP White Label program offers products and services to Managed Service Providers that will add revenue, profitability, and new products to their existing portfolios. All delivered with your own name and branding.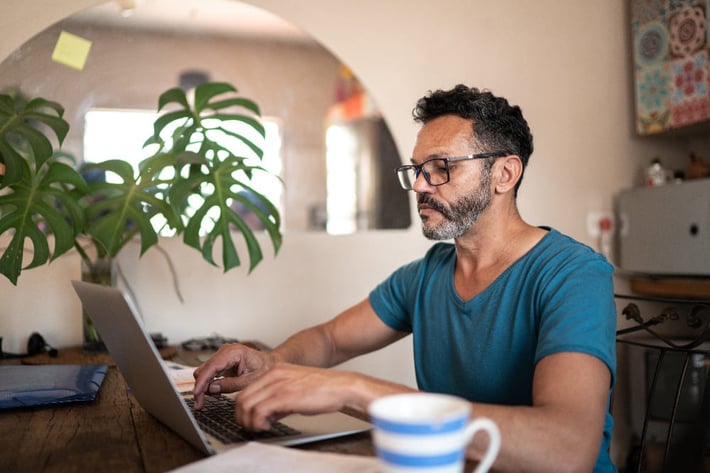 Partner Portal
The Evolve IP partner portal is designed to enable our partners to accelerate revenue growth and take advantage of the growing industry shift from premises-based solutions to the cloud.
Your essential IT ally for the enterprise hybrid workforce.





Simplify and future-proof your technology footprint with Evolve IP






It's nearly impossible to stay on top of every change in technology. Partner with Evolve IP and gain the combined experience of hundreds of technologists, all acting as an extension of your IT team. Helping you do more with less.
Featured By



Certified By