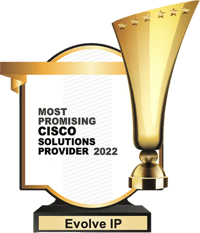 The Evolve IP EMEA team has been featured in The CIO Review Europe Top Ten Most Promising Cisco Solutions in 2022
Now available in the US as part of Evolve IP's enterprise solutions for customers to elevate their communications strategy for today's hybrid workforce.
UC Partner Awards 2022
Evolve IP has been awarded this year's Best Vertical Solution at UC Today's UC Partner Awards 2022. This is fantastic recognition of the work that Evolve IP has been doing globally. Evolve IP is a vertical specialist; supporting large hoteliers, automotive specialists, healthcare providers, and more.
Essential workplace tools fine-tuned for the hybrid workplace so that you can Work Anywhere and Evolve Everywhere.
Most businesses are looking for an enterprise UCaaS solution that can support both at home collaboration and more traditional in-office communication needs, using the world-class solutions they already use, such as Cisco Webex. Evolve IP's enterprise-grade UCaaS solution, Evolve Anywhere with Webex, is developed to help customers successfully manage these unique business requirements of today's 'new normal'. Our decade-long partnership with Cisco for hosting Cisco telephony solutions enables us to provide unparalleled service, support, and the latest features that no other provider can.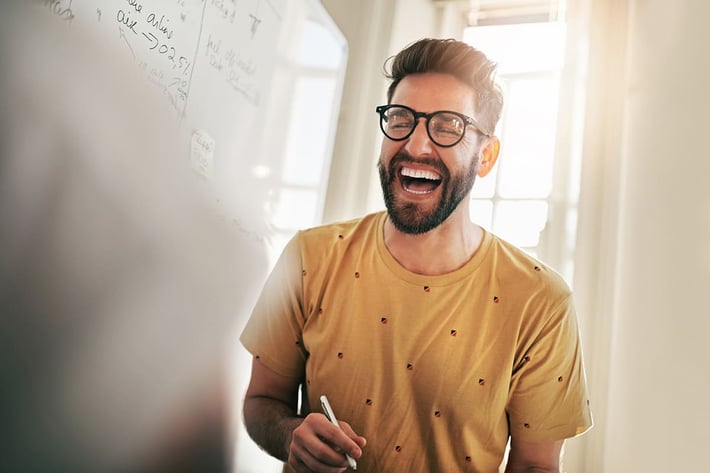 Why Choose Evolve Anywhere with Webex?
Why us? Businesses get enterprise-grade calling, and cutting-edge features provided by Evolve IP Global Voice with Webex's advanced messaging and meetings capabilities, all within a single app. By embracing Webex as the center of the employee experience and providing superior dial tone, premium features, and world-class integrations, Evolve IP is able to meet users and businesses where they are. Making it easier for everyone to successfully adjust to a Work Anywhere future.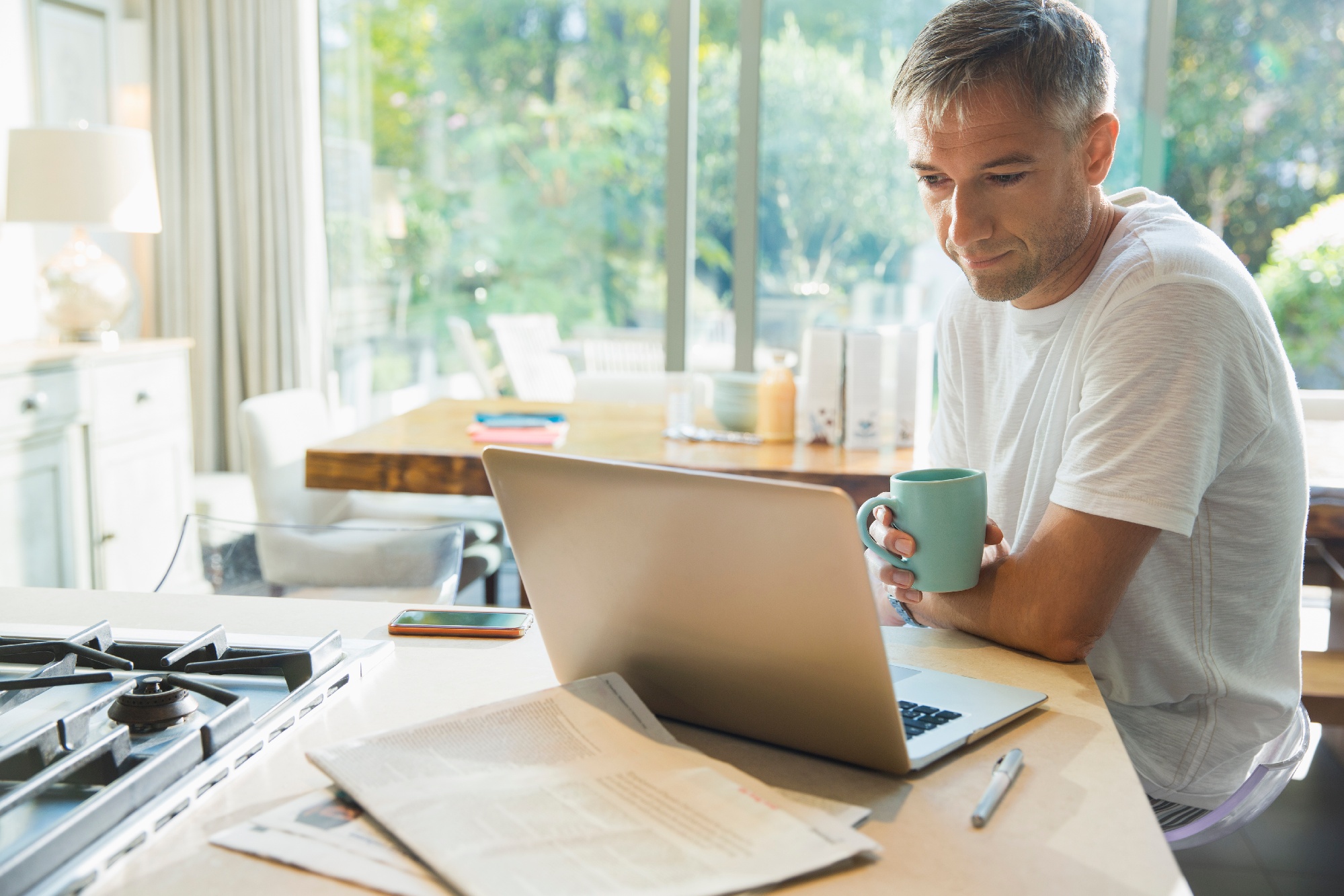 Ready to see where Evolve IP can take you?
Get hands on with a custom demo from one of our experts.
Your essential IT ally for the enterprise hybrid workforce.




Get the world's leading collaboration and communications services, plus...
Enterprise features that no other provider can deliver.

HD Audio Calling

Business SMS

Contact Center

Call Recording with Voice AI

Business Continuity
CRM integrations
Web-based User Management

DaaS Accessible

Receptionist App

Open Seating
A single, simplified, secure place to call, meet, and message and so much more.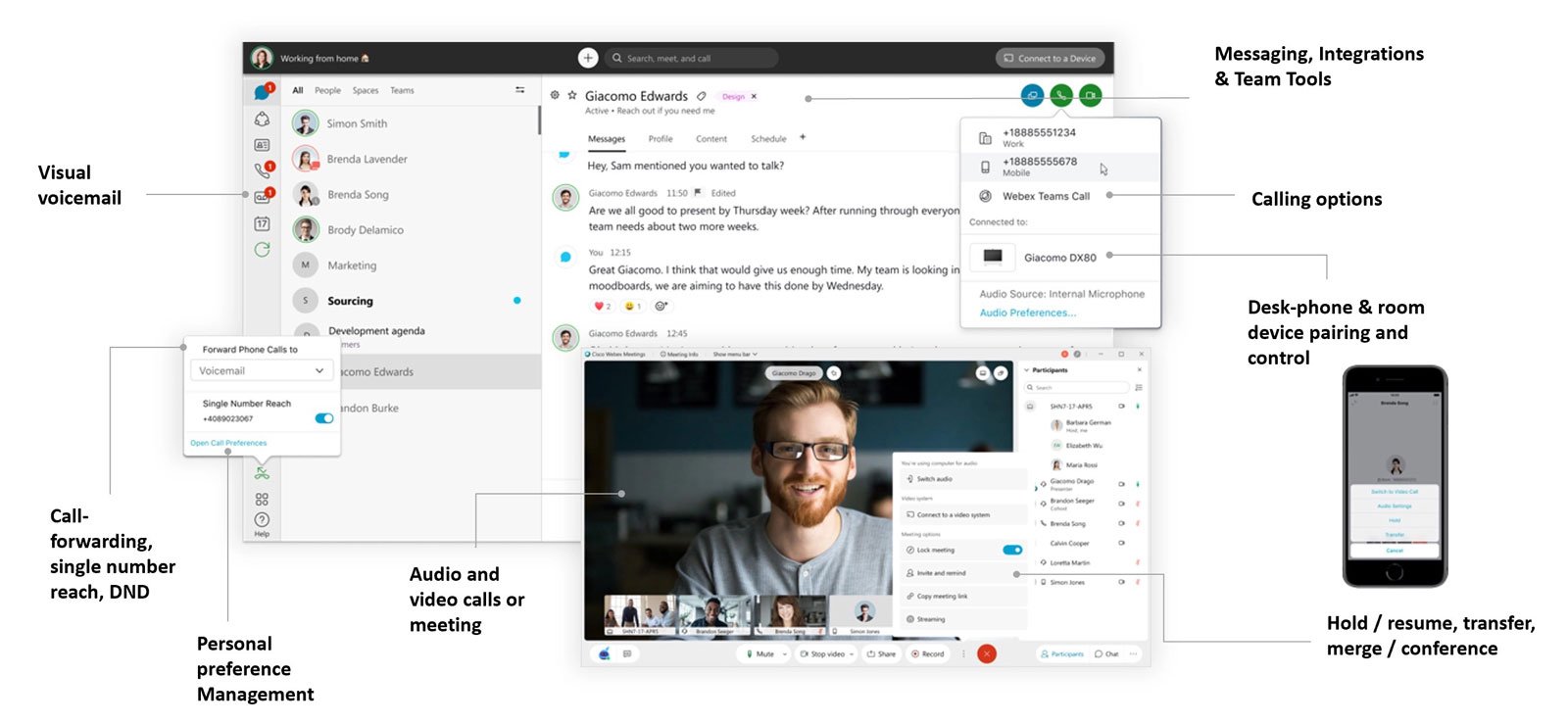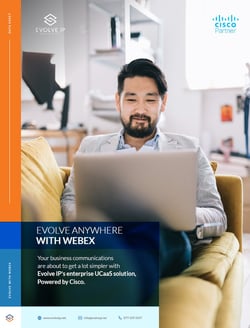 Evolve Anywhere with Webex
Evolve IP is proud to partner with Cisco to offer a fully integrated collaboration experience, bringing together cloud calling provided by Evolve IP Global Voice, with Webex's advanced messaging and meetings capabilities, all within one single app. Download this data sheet to learn more.
We Listen So You Can Be Heard
Listening allows us to be a true partner and deliver solutions that are tailored just for your enterprise. We'll become an expert extension of your IT team—whenever and wherever you need us.
Let's Talk

International accounting firm increases productivity by 30% during COVID with fully integrated Work Anywhere™ solutions.
Everything was flowing, everyone's connecting...Just seamless! And everything just worked. We haven't been down since we went remote."
– Chief Information Officer, Friedman, LLP

Simplify and future-proof your technology footprint with Evolve IP






It's nearly impossible to stay on top of every change in technology. Partner with Evolve IP and gain the combined experience of hundreds of technologists, all acting as an extension of your IT team. Helping you do more with less.
Featured By



Certified By