"One of the best remote desktop applications." – G2.com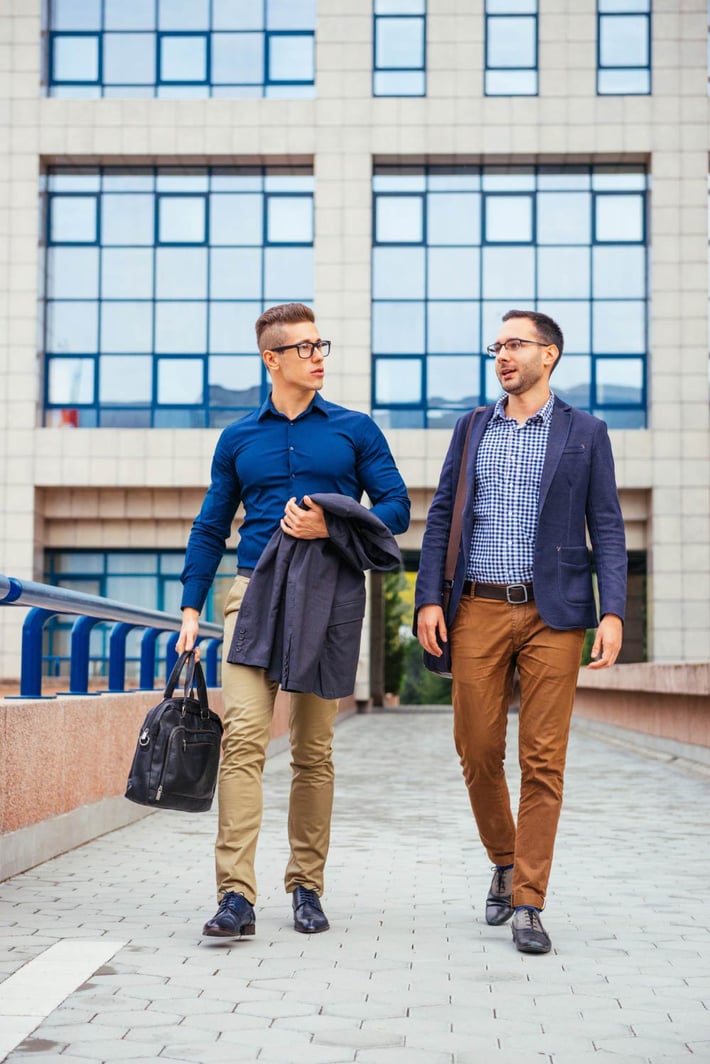 "We went with Evolve IP because of their stability and reliability. And since we've switched we haven't had any system outages. Plus, we can now forward calls from the main number to another location if there's a disaster or business continuity issue outside the office. That's the type of proposition I like to bring to a Board of Directors. When I can say, 'we can get everything new, be completely redundant, it can meet all of our needs and oh, by the way, we are going to save over $300,000 a year.'"
– K. Schultz, CIO
"Our move to Evolve IP's award-winning unified communications (UC) suite brought about numerous benefits. For example, all of our team members are now able to easily manage their own call handling capabilities – such as follow me features – anytime, anywhere, without requiring a moment of IT support. Evolve IP's solutions deliver substantial savings and efficiencies over our previous system and moving to their cloud-based service has been a pleasure."
– N. Girotti, Network Operations Specialist
"With over 1,000 employees you can't quantify the value Evolve IP's services have brought to our organization."
– J. Deliveron, Operations Manager
"Evolve IP is our one-stop shop of unified communications. Amazing products and services and GREAT customer service."
– J. Robins, IT Manager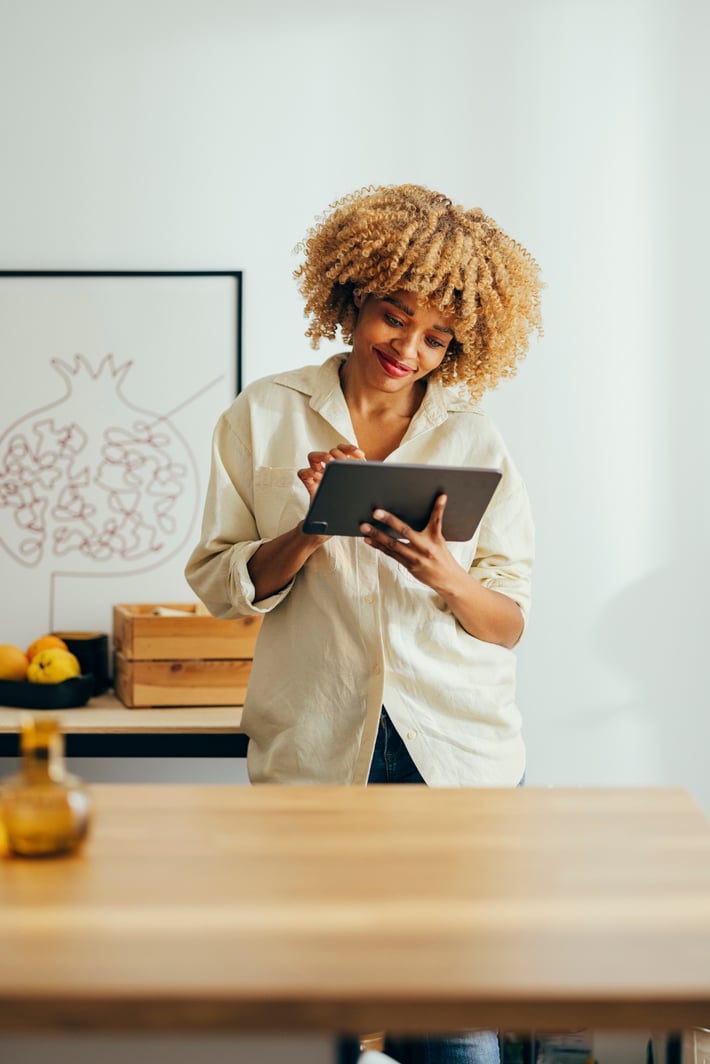 "We deployed Evolve IP's Microsoft Teams Enterprise voice solution and it has enabled our employees to work productively from anywhere. We have also been able to manage our costs while providing a scalable, supportable communications technology that will evolve over time and exceed our needs."
– D. Sincavage, Co-Founder & Partner
"Where we were and where we are. It's like night and day. We've got Teams, we've got OneDrive … we've got phones and unified communications. That stuff is great, hands down. Collaboration has been key with Covid. We sent everyone home and the next day you'd have never known we were working from home. And everything just worked."
– D. Logan, CIO
"Everything has been very solid. So much professionalism at Evolve IP and the seamless transition to Teams with voice for our end users has been outstanding. Very pleased!"
– J. Leveer, IT Manager
"Evolve IP's integration with Teams will completely meet our needs."
– B. Branch, Director of IT
"Five out of five stars. We've already recommended Evolve IP's Teams solution to one of our peers."
– J. French, CIO
Evolve IP facilitated the most successful and smooth data center move we've ever experienced. Even more, their workspace solution enabled us to quickly resolve our technology bottlenecks so that IT could deliver strategic business value faster. The combination of rapid integration and cost savings has allowed us to acquire more practices in a faster and more profitable way. That is resulting in bottom-line cost savings and top-line business benefits.
– Jeff Frances VP of IT

"Since deploying the platform, we've experienced improved service metrics, increased productivity reduced costs and better aligned staffing hours. I recommend the platform for any call center manager interested in improving metrics across the board."
– S. Loizeaus, SVP of Operations
"A few weeks after deploying The Evolve IP Call Center, we began to uncover metrics and call patterns that gave us eye-opening insight into the way our call center handles traffic. Through these insights, we were able to avoid dropped calls and long wait times. The Evolve IP contact center has streamlined our operations into a single resource center. It provides the transparent reporting we need to ensure high-quality call center service levels."
– A. Hornig, Order Manager

"In our business, the phone is our lifeline; every missed call represents lost business and unsatisfied customers. I need to know that if something happens, if the power goes out, calls will still be answered. Evolve IP's contact center solution gives me that confidence."

– B. Hutchinson, IT Director
I would absolutely recommend Evolve IP. They keep it simple. Some vendors tend to over-complicate simple problems with the latest gadget out there. Evolve doesn't do that. While the tools they offer are extremely robust, how it is delivered, sold, and supported is extremely simple. They don't make big complex problems for simple needs.

– D. Wetherill, CIO
Your essential IT ally for the enterprise hybrid workforce.





Simplify and future-proof your technology footprint with Evolve IP






It's nearly impossible to stay on top of every change in technology. Partner with Evolve IP and gain the combined experience of hundreds of technologists, all acting as an extension of your IT team. Helping you do more with less.
Featured By



Certified By