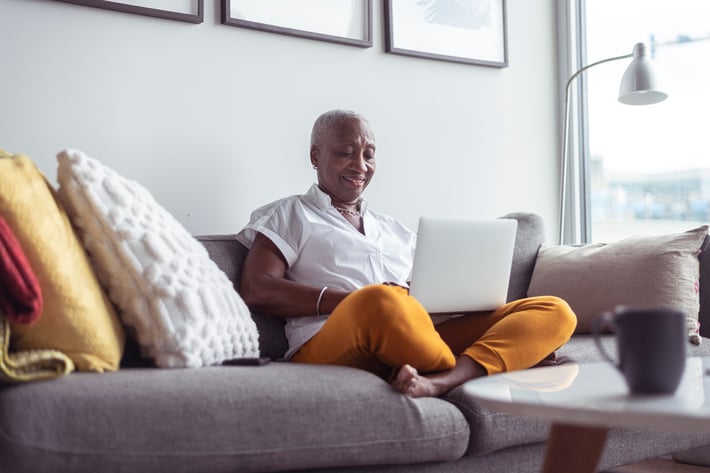 Experience a seamless journey into your new hybrid workplace.

The demands on IT are greater than ever—teams are getting smaller and the pace of change is increasing exponentially. In such a scenario, introducing new tools, systems and software can become overwhelming. Evolve IP's dedicated project management teams and 24x7x365 US based support ensure your deployment and onboarding is simple & reliable. Our partnership with industry leading platforms such as Microsoft, VMWare, Citrix and Cisco enable us to deliver unmatched expertise and support that no other provider can.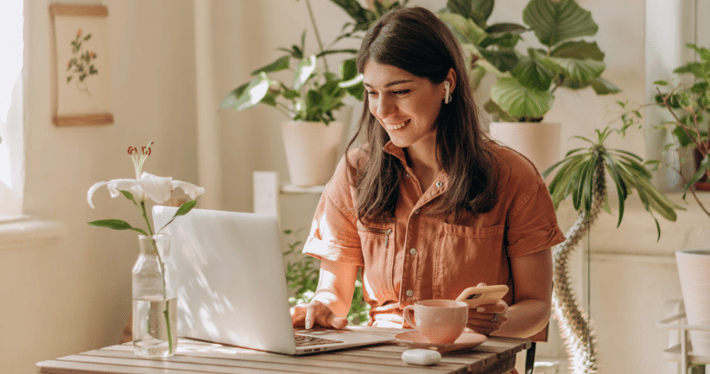 Ensure your staff is fully prepared to leverage a new technology.
At Evolve IP we always go the extra mile with, and for, our clients. With decades of experience and hundreds of successful implementations, we have developed best practices to ensure a seamless transition to Evolve IP's cloud solutions. Our customer-focused implementation and agent training is done in parallel with your existing system so that employees will be 100% comfortable before they are "live" with the new system. We start with a blank "canvas" and tailor our solution to meet your unique business needs. We work with your teams at every step to solve complex technology challenges while simplifying and future-proofing their technology footprint.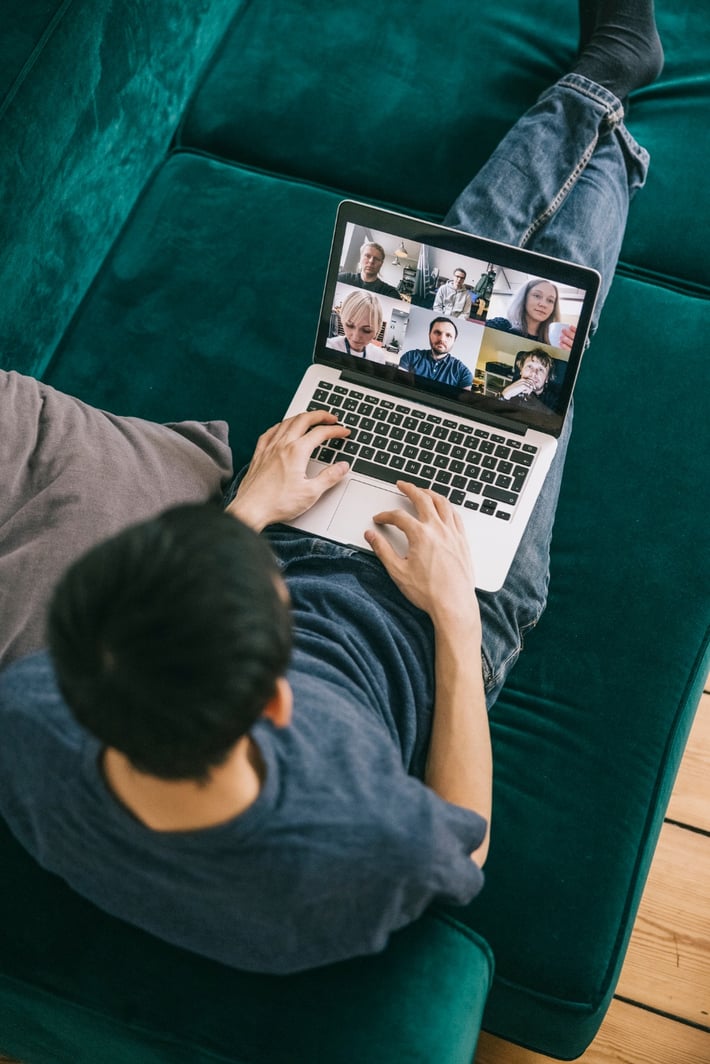 Dedicated Training and Support
Evolve IP provides committed, dedicated training & support for every part of your client journey.
Customer-designed training pre-and-post UAT, Go-live & beyond to ensure your staff is fully prepared & 100% comfortable with the system.
Documented client interactions, reporting on training completion and content, and alerts in case of concerns or issues.
Knowledge Base for all product information, quick tip videos, best practices and user guides.
Feedback page to submit customer feedback & Status Page for upcoming maintenance alerts.
Wide variety of training types & packages available to meet client's every need.
Your essential IT ally for the enterprise hybrid workforce.




International Law Firm Drives Communications Reliability Across 60+ Worldwide Locations and Saves Over $300,000 a Year
That's the type of proposition I like to bring to a Board of Directors. When I can say, 'we can get everything new, be completely redundant, it can meet all of our needs and oh, by the way, we are going to save over $300,000 a year.' It makes it easy for me to sell!"
– Ken Schultz CIO of Ogletree Deakins

Simplify and future-proof your technology footprint with Evolve IP






It's nearly impossible to stay on top of every change in technology. Partner with Evolve IP and gain the combined experience of hundreds of technologists, all acting as an extension of your IT team. Helping you do more with less.
Featured By



Certified By