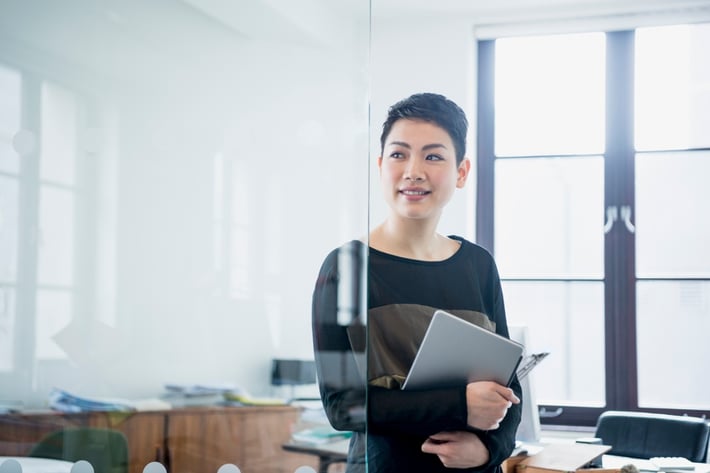 Your Voice, Text and Contact Center Data
With organizations being overwhelmed with a constant flow of data from multiple sources; it is difficult to collect, analyze and truly leverage the critical insights that this information can provide in a timely manner. Businesses need a consolidated, easy-to-use data repository that can free them from the complexity of unifying data and helps them gain valuable business intelligence to enhance their daily operations. Evolve IP's Data Warehouse solution enables customers to easily access all their data and interactions stored across multiple voice platforms, from a single location.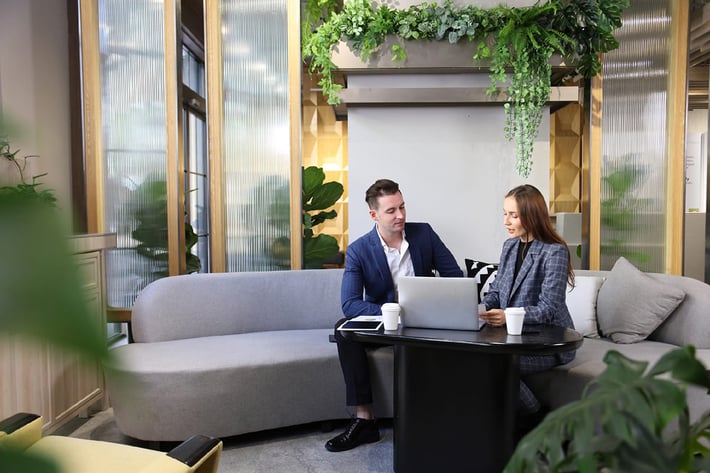 How Customers Can Leverage Evolve IP's Data Warehouse Solution
Most customers leverage Evolve IP's data warehouse solution to aggregate their disparate voice and contact center reporting into a single location. This provides customers the ability to better analyze their business data generated by Evolve IP, discover rich insights that go beyond traditional pre-configured reports and save time.
Data scientists and analysts can leverage this powerful tool to identify improvement opportunities and provide strategic recommendations to company leadership

Sales analysts can leverage business intelligence dashboards to analyze complex data to calculate discounts, measure CSAT, NPS and customer's lifetime value

The financial team can blend their data with marketing, operations and sales teams to pull valuable insights around cost and revenue and understand factors that impact profit and loss

With marketing data in a single location, marketers can view real-time campaign metrics and improve overall performance for existing and future marketing activities

An operations manager can save time and easily access and analyze data such as supply chain metrics to optimize processes and improve distribution routes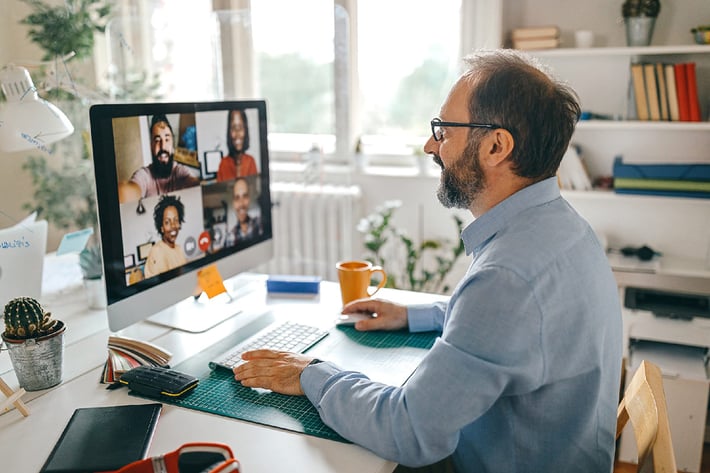 Key Features & Benefits
Better Access to Data with Rich Insights: Ability to better access data generated by Evolve IP's voice platforms and create powerful data visualizations that bring rich insights

Ability to Bring Your Own BI Tool: Leverage your existing reporting and BI tool and access your organization's data from Snowflake and pair with other critical business information from your own data sources
Fully Customizable Reporting: Leverage your own tool to create or view consolidated reporting for all voice-specific data, regardless of the underlying technology platform and format the reports with the data and format you want
Access to Data Dictionary: Get access to a data dictionary that details each data element's content, format and structure
With our powerful BI solution, your team can focus on analyzing issues, optimizing solutions and pull rich insights instead of spending their time compiling data.
Let's Talk
Your essential IT ally for the enterprise hybrid workforce.





International accounting firm increases productivity by 30% during COVID with fully integrated Work Anywhere™ solutions.
Everything was flowing, everyone's connecting...Just seamless! And everything just worked. We haven't been down since we went remote."
– Chief Information Officer, Friedman, LLP

Simplify and future-proof your technology footprint with Evolve IP






It's nearly impossible to stay on top of every change in technology. Partner with Evolve IP and gain the combined experience of hundreds of technologists, all acting as an extension of your IT team. Helping you do more with less.
Featured By



Certified By