Need a quick answer to your question?
Take a look at our DaaS FAQ page for solutions to common inquiries.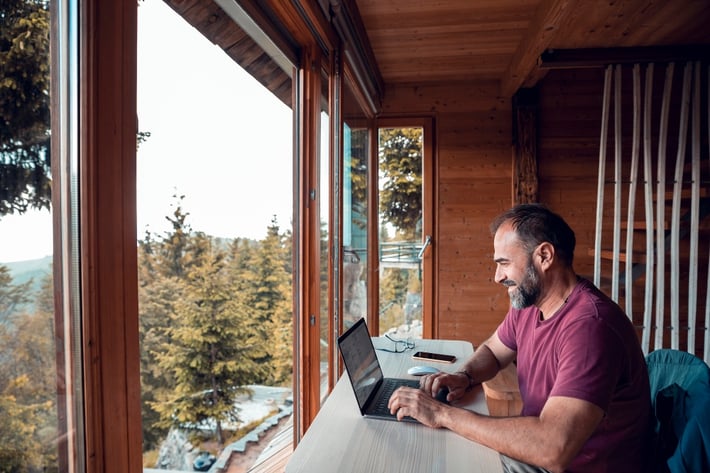 Enhanced Security
Mitigate potential risks and take comfort in an extra layer of security with enhanced authentication features, regardless of directory complexity.
Simple Pricing
Pricing plans per user / month.
Detailed Reporting
Receive reports and alerts on all aspects of user access, including unsuccessful login attempts, password changes, geography and browser data.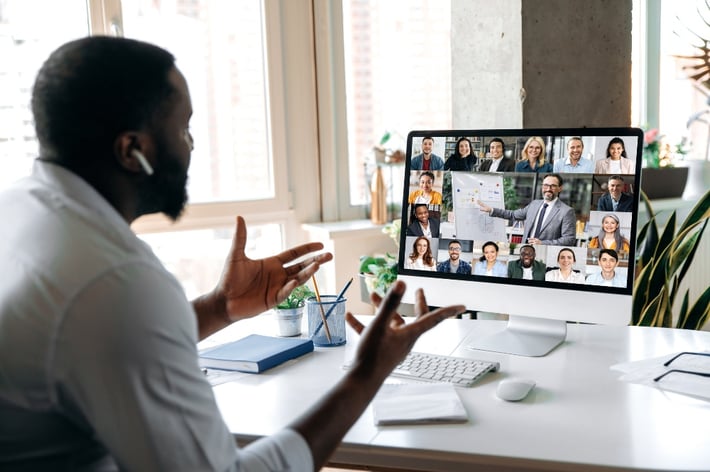 100% CLOUD-POWERED
No Appliances or Servers

Custom Branding

Security

Policy Management

Multi-Domain Support

Multi-Factor Authentication

Detailed Reporting

Password Sync
Seamless Integration with Microsoft Office 365
Anywhere access to documents

24/7/365 US-based support

Software installed on up to five devices per user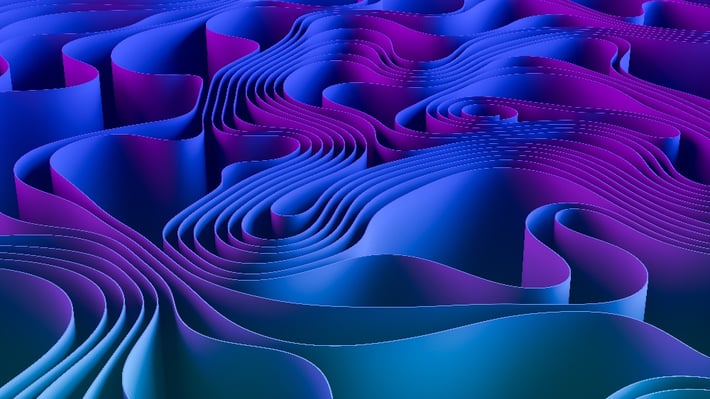 Manage & Secure Your Mobile Devices
The proliferation of powerful and innovative consumer technology has led to an influx of mobile devices flooding the personal and professional lives of employees. Management and security of these mobile devices, their apps, and their use is vital to keep an organization's device fleet efficient and protected.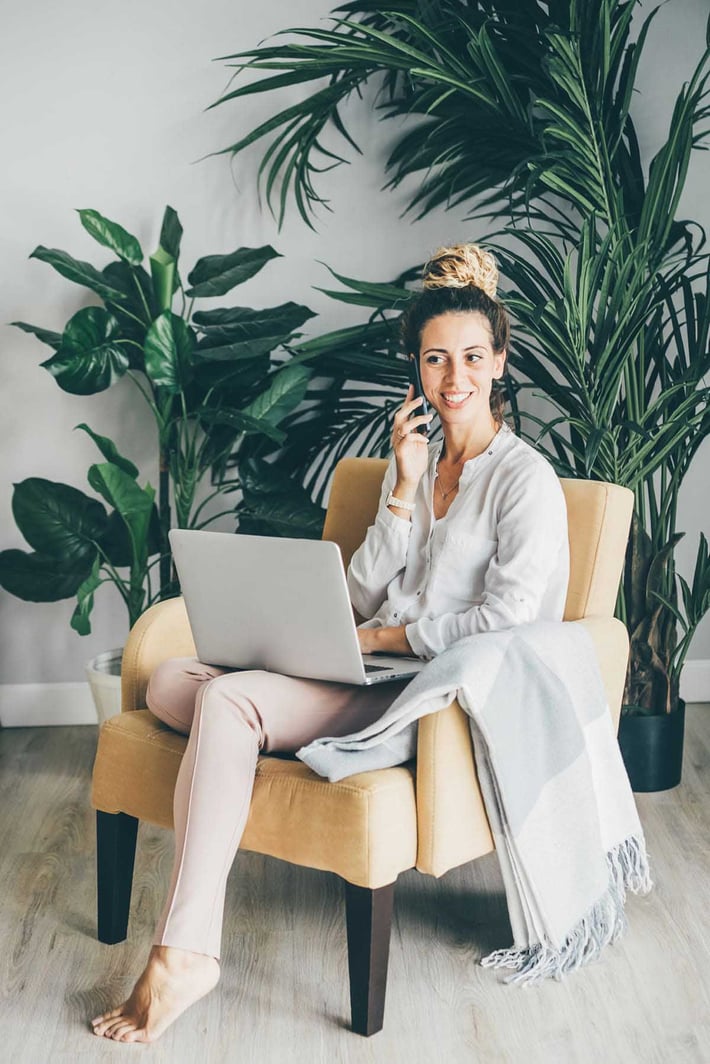 Workspace ONE MDM Features & Benefits
Features
Mobile Device Management
Remotely lock or wipe lost devices
Geofencing and location tracking
Enforce security protocols
Log and track corporate device inventory
App Whitelisting and Blacklisting
Block use of specific mobile device features
Deploy standardized configurations/custom application catalogs
Mobile Device Reporting
Battery usage
Disk usage
OS and version
Model
Ownership
Enrollment status
Last Seen
Benefits
Productivity

– Empowers IT to monitor and manage all mobile devices across the organization regardless of location or type while users enjoy a frictionless and seamless experience.
Efficiency

– Ideal for multi-location organizations with centralized IT by providing remote access and management to all mobile devices regardless of location.
Corporate Standards

– Utilize "profiles" to enable or disable certain device features and functions, such as the use of cameras, screen capture, install capabilities and in-app purchase capability.
Support

– Facilitates Bring Your Own Device (BYOD) initiatives.
Security

– Increases security by applying consistent patching, configuration, Antivirus and backup standards across all desktops.
Compliance

— Policies with if/then actions e.g. if a mobile device disk space falls below a certain threshold, then notify user. If device "last seen" exceeds 5 days, then wipe the device.
We Listen So You Can Be Heard
Listening allows us to be a true partner and deliver solutions that are tailored just for your enterprise. We'll become an expert extension of your IT team—whenever and wherever you need us.
Let's Talk
Your essential IT ally for the enterprise hybrid workforce.





International accounting firm increases productivity by 30% during COVID with fully integrated Work Anywhere™ solutions.
Everything was flowing, everyone's connecting...Just seamless! And everything just worked. We haven't been down since we went remote."
– Chief Information Officer, Friedman, LLP

Simplify and future-proof your technology footprint with Evolve IP






It's nearly impossible to stay on top of every change in technology. Partner with Evolve IP and gain the combined experience of hundreds of technologists, all acting as an extension of your IT team. Helping you do more with less.
Featured By



Certified By