Call recording in het contact center
Het analyseren van opgenomen gesprekken en het verhogen van de kennis van agents zijn twee activiteiten om agents gericht te kunnen sturen op klanttevredenheid. Dit is waarom de gespreksopname onmisbaar is voor iedere supervisor.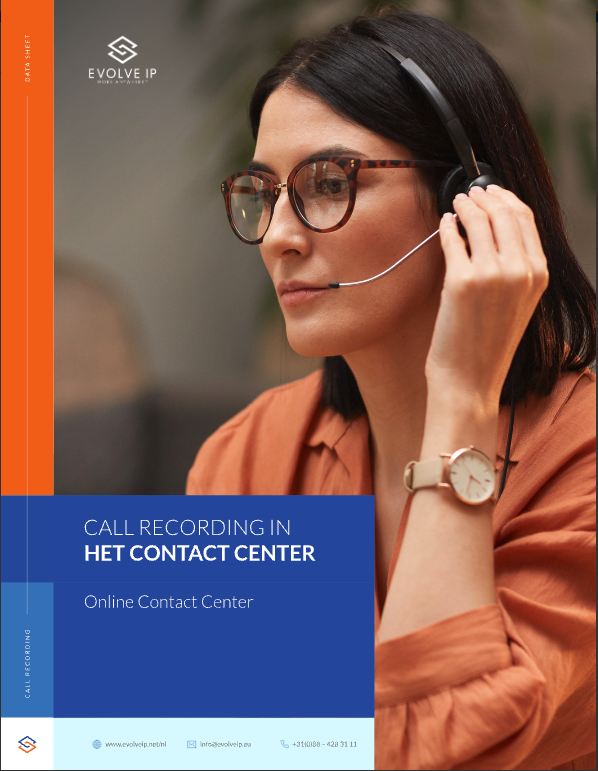 Simplify and future-proof your technology footprint with Evolve IP






It's nearly impossible to stay on top of every change in technology. Partner with Evolve IP and gain the combined experience of hundreds of technologists, all acting as an extension of your IT team. Helping you do more with less.
Featured By



Certified By