Make employees more productive and secure. A Disaster Recovery Plan (DR Plan) is a detailed IT document that provides a blueprint for recovering from common IT-based business disruptions such as:

• Ransomware or Other Cyberattacks
• Environmental Catastrophes
• Building Accessibility or Power Disruption
• Employee Errors
• Hardware Failures
• Software Failures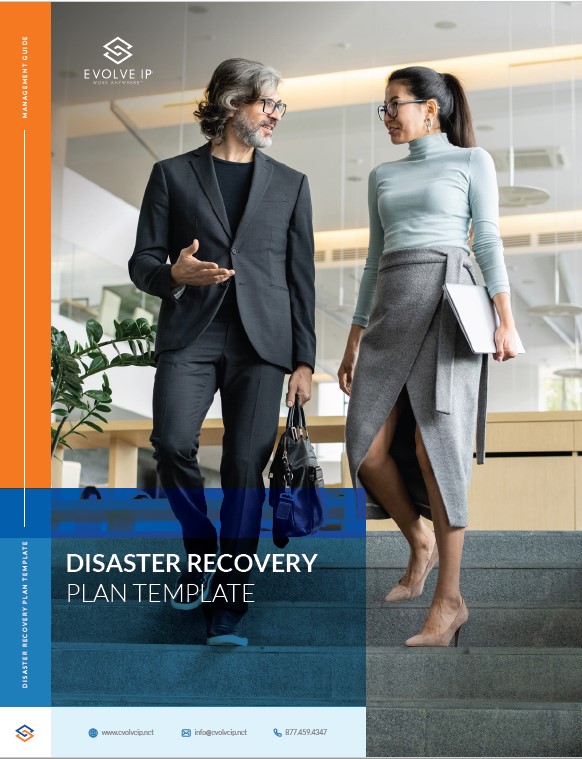 Simplify and future-proof your technology footprint with Evolve IP






It's nearly impossible to stay on top of every change in technology. Partner with Evolve IP and gain the combined experience of hundreds of technologists, all acting as an extension of your IT team. Helping you do more with less.
Featured By



Certified By