Extend Disaster Recovery and Business Continuity to Desktops and Apps
Ransomware attacks, hardware/software failure, human error and a natural disaster, can significantly impact business continuity and workforce productivity. Extending disaster recovery and business continuity to desktops and apps, using Desktop as a Service, can not only enable IT to backup it's data and infrastructure, but also ensure that the workforce have secure remote access to all company applications and tools on any device.
"Investment in Desktop as a Service (DaaS) is rising as clients seek to provide secure solutions that are less prone to cyberthreats. Fifty-five percent of clients told Gartner that they plan to increase spending in DaaS through 2024."
Source Gartner
A Disaster Recovery Plan (DR Plan) is a detailed IT document that provides a blueprint for recovering from common IT-based business disruptions such as:
Ransomware or Other Cyberattacks

Environmental Catastrophes

Building Accessibility or Power Disruption

Employee Errors

Hardware Failures

Software Failures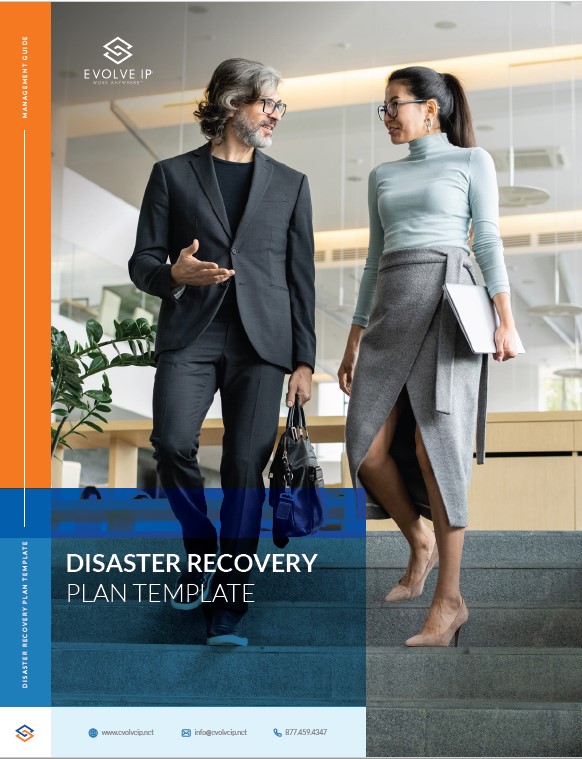 Futureproof your Technology stack with Disaster Recovery and Desktop as a Service
The rapid rise in remote and hybrid work has increased concerns for security, ransomware and cyber attacks exponentially. When working on a comprehensive disaster recovery strategy today, many technology leaders are considering including desktop as a service (DaaS) solution. Here's why.


Desktop as a Service + Disaster Recovery Benefits
Scalability:
Quickly and Easily Manage Users from Anywhere on Any device
Free up IT resources:
Free yourself from the day-to-day management and support of infrastructure, devices and different vendors.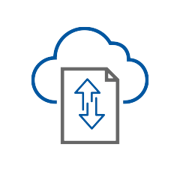 Complete backup & replication:
Get complete protection, access and control over your data to ensure business continuity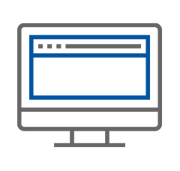 Tailored DR & DaaS:
A tailored DaaS and DR solution that meets your unique IT needs
Security:
Add an extra layer of security to your platform with multi-factor authentication (MFA) and single sign-on (SSO) web portal.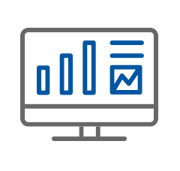 Better productivity:
Ensure employees can collaborate from anywhere and have access to applications on any device
Other Recommended Resources

Simplify and future-proof your technology footprint with Evolve IP






It's nearly impossible to stay on top of every change in technology. Partner with Evolve IP and gain the combined experience of hundreds of technologists, all acting as an extension of your IT team. Helping you do more with less.
Featured By



Certified By