We know the various options and approaches available for enabling effective collaboration can seem complicated and confusing. You want simple, clear information in easy-to-understand language to help you make better informed decisions. Well now you have it. In this guide, we share our tried-and-true principles and tips so you can get started working your way today.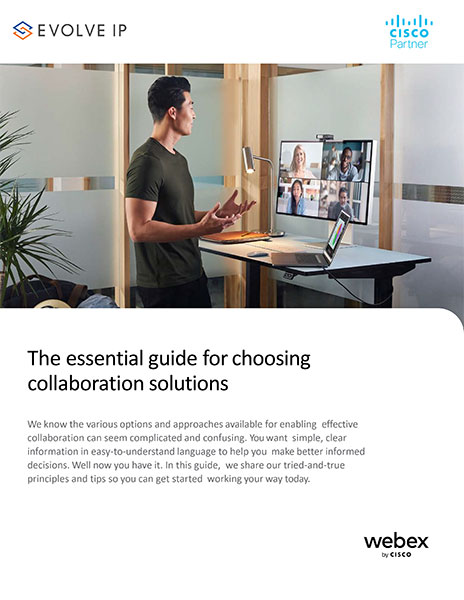 Simplify and future-proof your technology footprint with Evolve IP






It's nearly impossible to stay on top of every change in technology. Partner with Evolve IP and gain the combined experience of hundreds of technologists, all acting as an extension of your IT team. Helping you do more with less.
Featured By



Certified By