It's no surprise that security issues are top priorities for today's businesses in just about every industry. One glance at business media will likely lead to news of the latest cyber attack. Regardless of how long you have been in the security game, there is always something new coming out and new to learn. This guide focuses on many of the security-related issues we IT professionals deal with on a daily basis and the latest strategies to overcome these issues.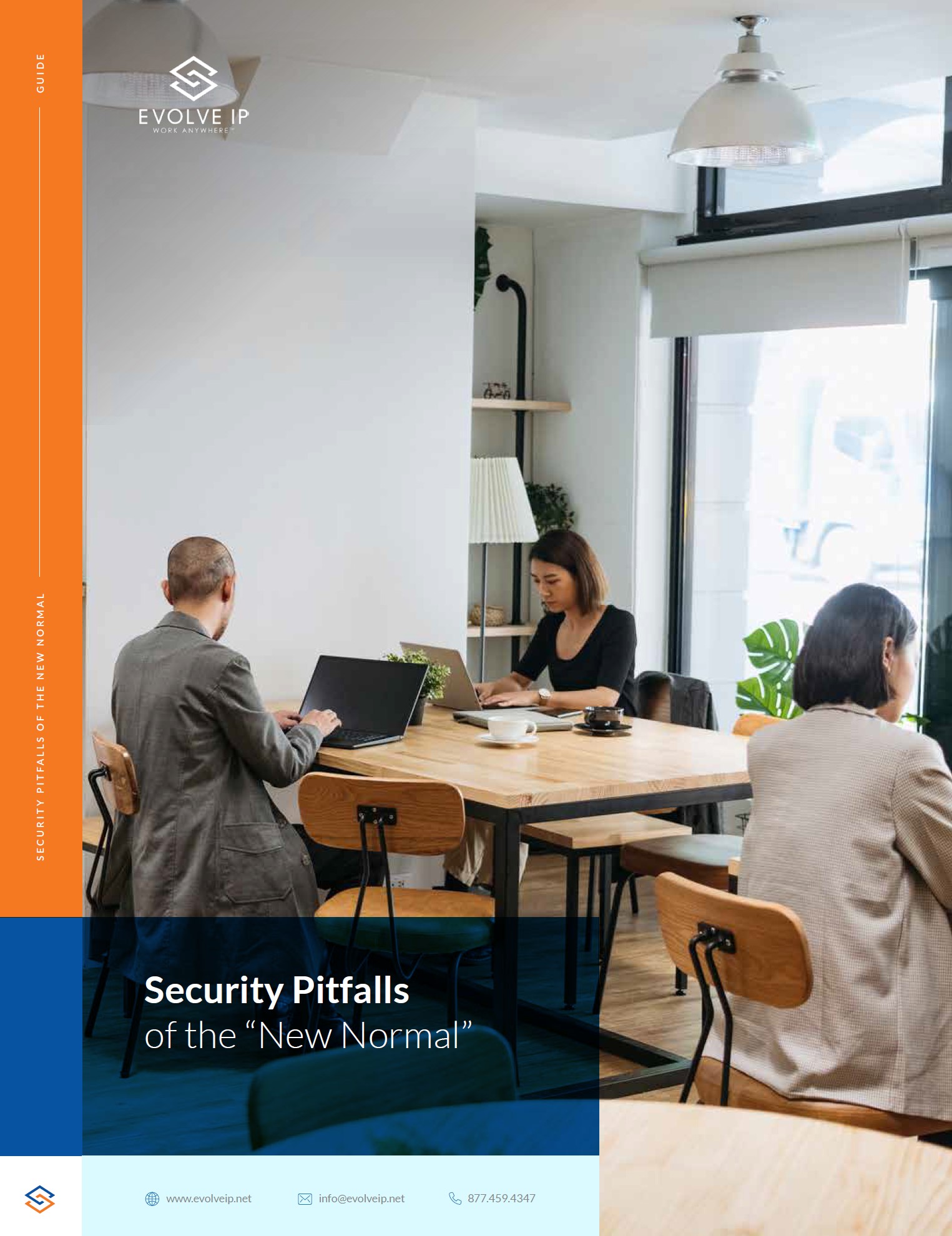 Simplify and future-proof your technology footprint with Evolve IP






It's nearly impossible to stay on top of every change in technology. Partner with Evolve IP and gain the combined experience of hundreds of technologists, all acting as an extension of your IT team. Helping you do more with less.
Featured By



Certified By