Why VARs & MSPs Should Partner with Evolve IP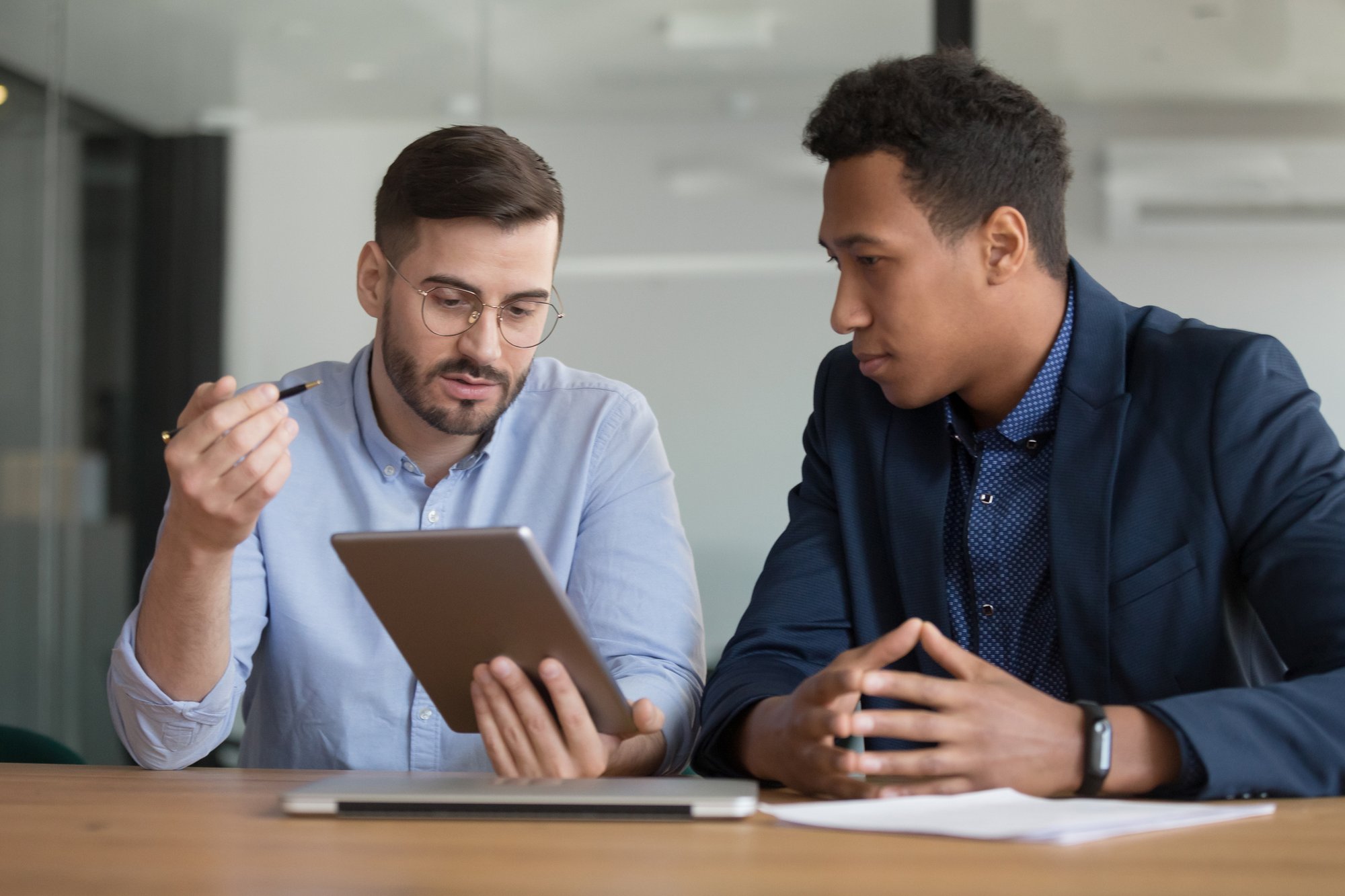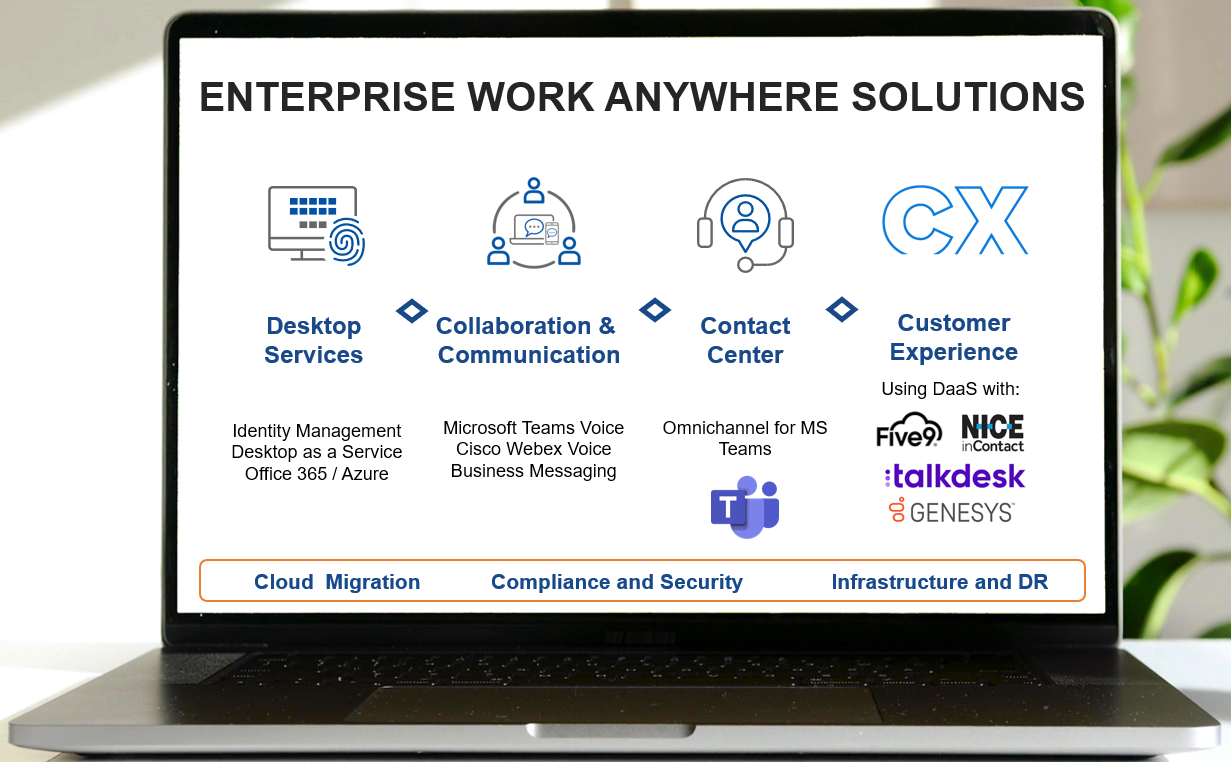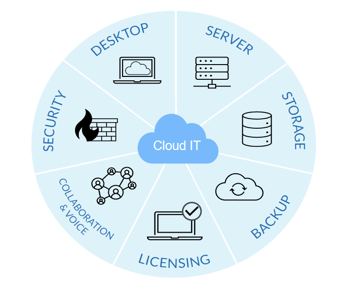 Industry-Leading Expertise
Tap into Evolve IP's expertise in cloud technologies and managed services, ensuring that your clients receive cutting-edge solutions with top-tier support.
Comprehensive Solution Portfolio
Partnering with Evolve IP enables VARs & MSPs to offer their customers Managed Cloud IT, Desktop as a Service (DaaS), Unified Communication as a Service (UCaaS), Collaboration, and Contact Center as a Service. This enables VARs & MSPs to provide their clients a one-stop-shop for all their hybrid/remote workforce technology needs.
Scalability
Evolve IP's solutions are highly scalable, allowing VARs & MSPs to serve Mid-Market to Enterprise organizations, enabling flexibility and growth opportunities.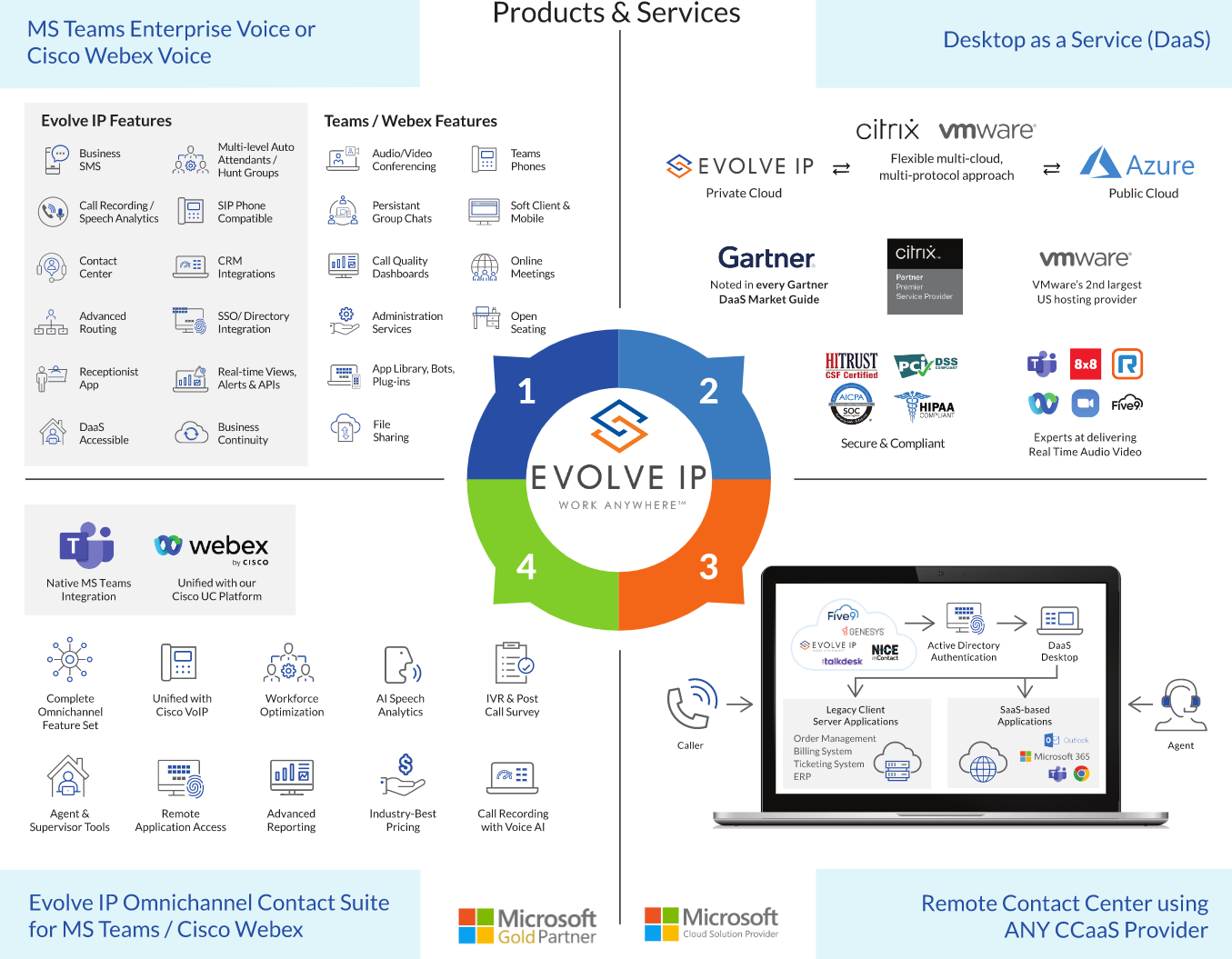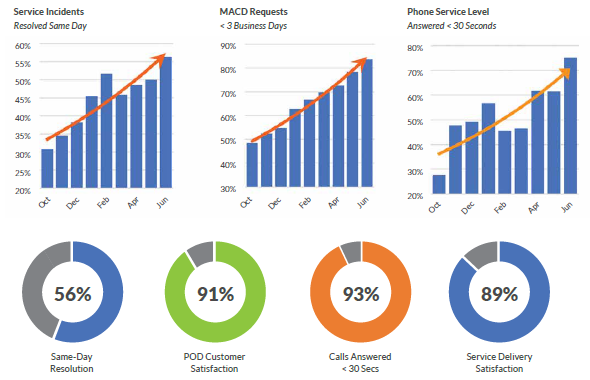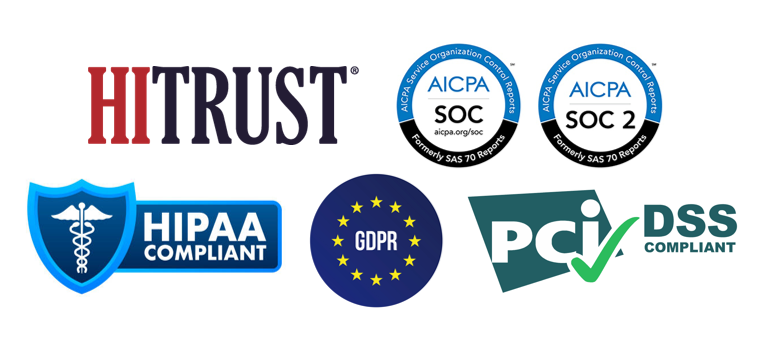 Customization
VARs & MSPs can tailor Evolve IP's solutions to meet the unique requirements of their clients, providing a personalized approach for maximum customer satisfaction
Unique Support Model: PODs
In 2022, Evolve IP completed the transformation of its support organization froma traditional call center to "PODs" consisting of cross-functional technicians working together to serve a designated group of customers with a similar technology footprint. This has resulted in faster resolution times, proactive customer outreach, higher NPS scores, and overall better outcomes.
Security & Compliance
Our solutions come with robust security features and adhere to industry compliance and regulatory standards like HIPAA, SOC-II, PCI, HITRUST, and GDPR, giving VARs & MSPs confidence in delivering secure & compliant solutions to their clients.

Simplify and future-proof your technology footprint with Evolve IP






It's nearly impossible to stay on top of every change in technology. Partner with Evolve IP and gain the combined experience of hundreds of technologists, all acting as an extension of your IT team. Helping you do more with less.
Featured By



Certified By