In the wake of the pandemic, distributed work has become a viable, long-term strategy—sparking new ways of collaborating, innovating, and achieving business goals together. But reaching a place where work can easily happen anywhere is a journey, with many challenges
and opportunities along the way.
Let's explore what it looks like, and how to get there faster.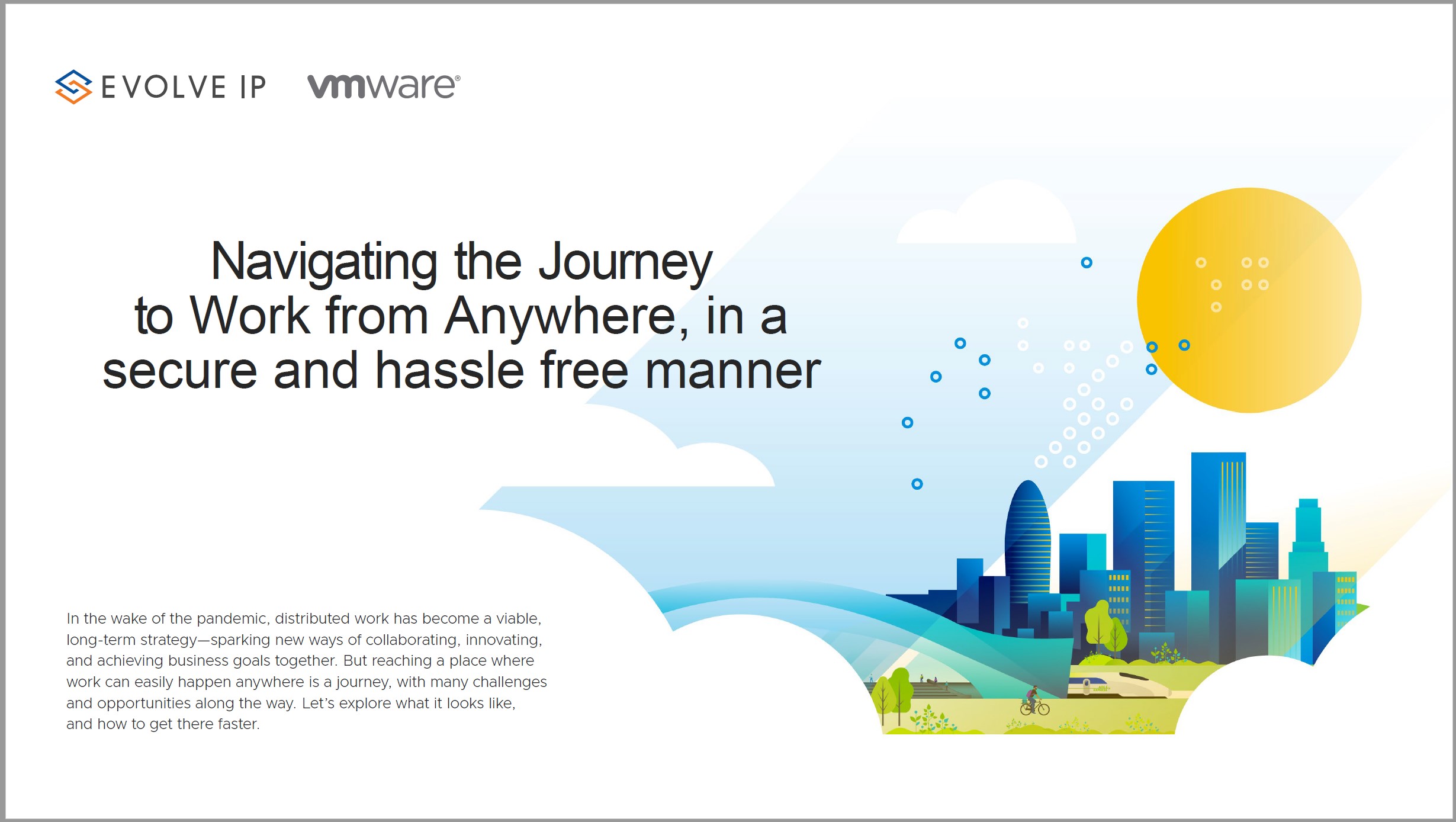 Simplify and future-proof your technology footprint with Evolve IP






It's nearly impossible to stay on top of every change in technology. Partner with Evolve IP and gain the combined experience of hundreds of technologists, all acting as an extension of your IT team. Helping you do more with less.
Featured By



Certified By