Having provided virtual desktop and infrastructure solutions for over a decade we've seen a massive shift take place in the way IT provides applications to end users. Eleven years ago, customers were utilizing 90% client-server based software. Meaning companies would acquire a server, whether physical or virtual, install the application, and then install the client on each user's desktop. Get the guide to learn more.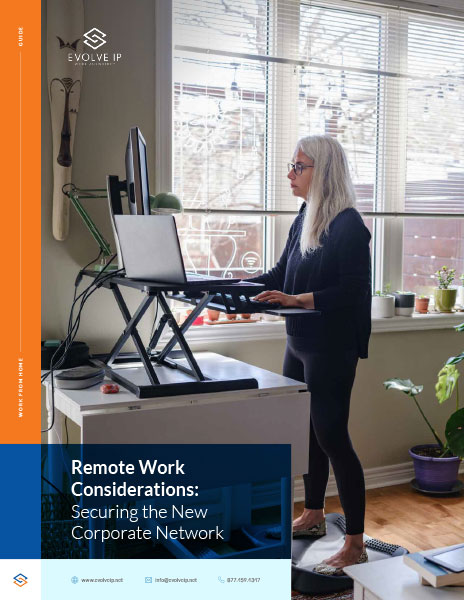 Simplify and future-proof your technology footprint with Evolve IP






It's nearly impossible to stay on top of every change in technology. Partner with Evolve IP and gain the combined experience of hundreds of technologists, all acting as an extension of your IT team. Helping you do more with less.
Featured By



Certified By