Backup for Office 365
Total access, control and protection of your Microsoft 365 data
Microsoft 365 enables your enterprise to work anywhere and anytime without needing to host your own email, files and content management infrastructure. Even though Microsoft hosts the infrastructure, the responsibility to maintain a backup of your business-critical Microsoft 365 data is yours. That's where Evolve IP can help.
Evolve IP's Veeam® Backup for Microsoft 365 solution eliminates the risk of losing access and control over your Microsoft 365 data, including Exchange Online, SharePoint Online, OneDrive for Business and Microsoft Teams, so that your data is always protected and accessible.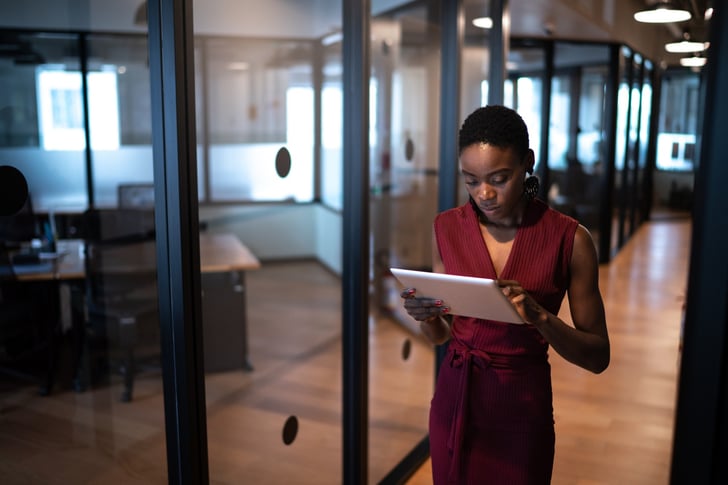 Key Features
Protect your Microsoft 365 data from accidental deletion, security threats and retention policy gaps
Quickly restore individual Microsoft 365 items and files with industry-leading recovery flexibility
Meet legal and compliance requirements with efficient eDiscovery of Microsoft 365 backup items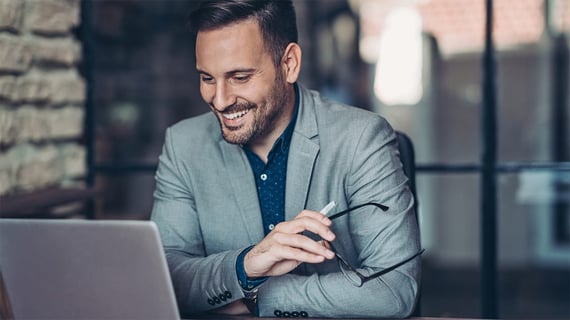 Back Up and Replication
Own, control, backup and recover all your data anywhere in the hybrid cloud
Evolve IP partners with Veeam to deliver industry leading modern data protection for your growing enterprise, including some improved cloud and security capabilities.
Whether you're seeking the most flexible hybrid cloud capabilities from AWS, Azure and Google Cloud, or the most robust ransomware protection and recovery options, Evolve IP can help.
Evolve IP's Veeam Backup & Replication™ is the single backup, recovery, and data management solution for all your cloud, virtual and physical workloads.
Ensure bulletproof ransomware protection

Accelerate your move to the hybrid cloud

Meet recovery RTO / RPO. Reduce cost and complexity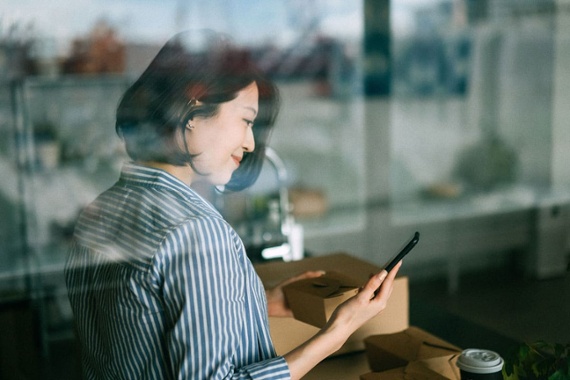 Cloud Connect
Disaster Recovery, Security and Business Continuity
Most businesses collect, retain and transmit data on a daily basis – data that is critical to the success of their organization. The threat of data theft, natural disasters and hardware failures can result in a hard hit to a business' bottom line, costing days of downtime, and irreversible damage to an organization's reputation. Evolve IP's Veeam Cloud Connect solution provides fully integrated, fast and secure cloud-based DR through Evolve IP's cloud solution.
As a Platinum Veeam Cloud and Service Provider, Evolve IP enables end users to expand their data backup protection and improve their business continuity profile. We partner with Veeam, one of the largest and most technologically advanced data protection partners in the world to offer proven, secure, HIPAA and PCI-compliant managed solutions to our customers.
Your essential IT ally for the enterprise hybrid workforce.




Simplify and future-proof your technology footprint with Evolve IP







It's nearly impossible to stay on top of every change in technology. Partner with Evolve IP and gain the combined experience of hundreds of technologists, all acting as an extension of your IT team. Helping you do more with less.
Featured By



Certified By