Your essential IT ally for the enterprise hybrid workforce.




Evolve IP Featured on Inside the Blueprint, Airing on FOX Business Network and Bloomberg International
Making the future of work better for everyone.
Enable employees to work productively and securely any time, anywhere, on virtually any device.
Identity & Access Management – Secure your network, employees, and devices with SSO and MFA
Virtual Desktops / DaaS – Access data and applications via our Gartner-noted Desktop as a Service solution
App Hosting – Deliver Windows applications on any device from the Cloud
Productivity Applications – The latest Microsoft productivity services with 24/7/365 US-based support
Contact Center
as a Service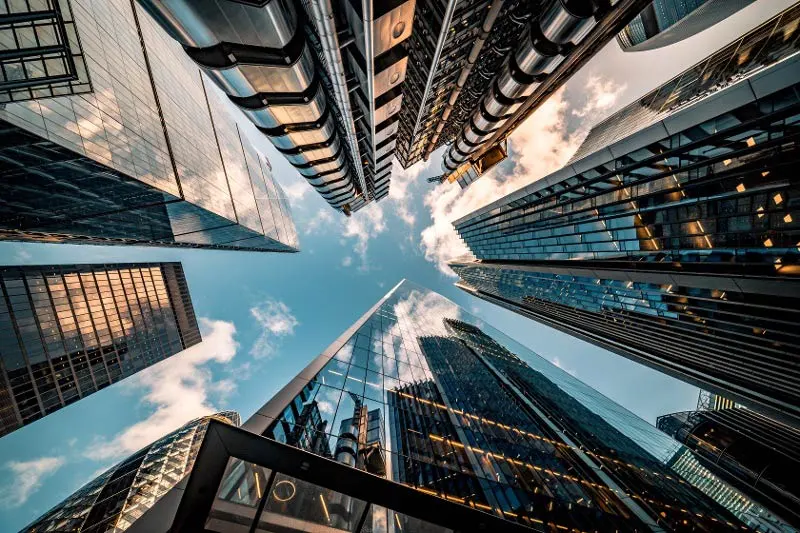 Building relationships and connecting agents through a unified contact center solution that fully integrates with Enterprise Voice, Microsoft Teams, and Virtual Desktops.
Feature Rich - World-class omnichannel tools with Microsoft Teams integration
An Expert Partner - 5 consecutive years in Gartner's MQ for CCaaS
Unmatched Value - 30-40% less than competing solutions
Unified Communications and Collaboration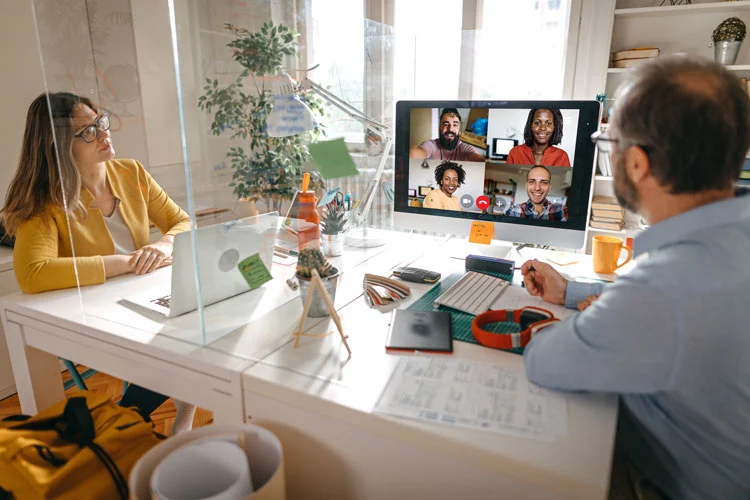 Connect employees and clients even if your offices are shut down with a proven history of 99.999% uptime.
HD Voice – Crystal-clear quality with MOS network performance guarantees
World-Class Collaboration – Natively integrated with Microsoft Teams and Cisco Webex
50+ enterprise-grade features – Chat, video, unified messaging, desktop sharing, and more
Evolve IP by the Numbers
100+
Microsoft & Cisco Certified Pros

International accounting firm increases productivity by 30% during COVID with fully integrated Work Anywhere™ solutions.
Everything was flowing, everyone's connecting...Just seamless! And everything just worked. We haven't been down since we went remote."
– Don Logan, Chief Information Officer, Friedman, LLP

One of the nation's largest and fastest-growing dermatology businesses estimates savings of $6.45 Million over 5 years
Evolve IP's digital workspaces have allowed us to acquire more practices in a faster and more profitable way. That is resulting in bottom-line cost savings and top-line business benefits."
– Jeff Francis, Vice President of IT USDP

Simplify and future-proof your technology footprint with Evolve IP






It's nearly impossible to stay on top of every change in technology. Partner with Evolve IP and gain the combined experience of hundreds of technologists, all acting as an extension of your IT team. Helping you do more with less.
Featured by



Certified By